The HMP portrait experience empowers women to
claim their power
through fine art portraits that
affirm every facet
of who they are. 
My job is to capture your true beauty; 
your job is to be yourself.
Unapologetically, authentically, and relentlessly
you.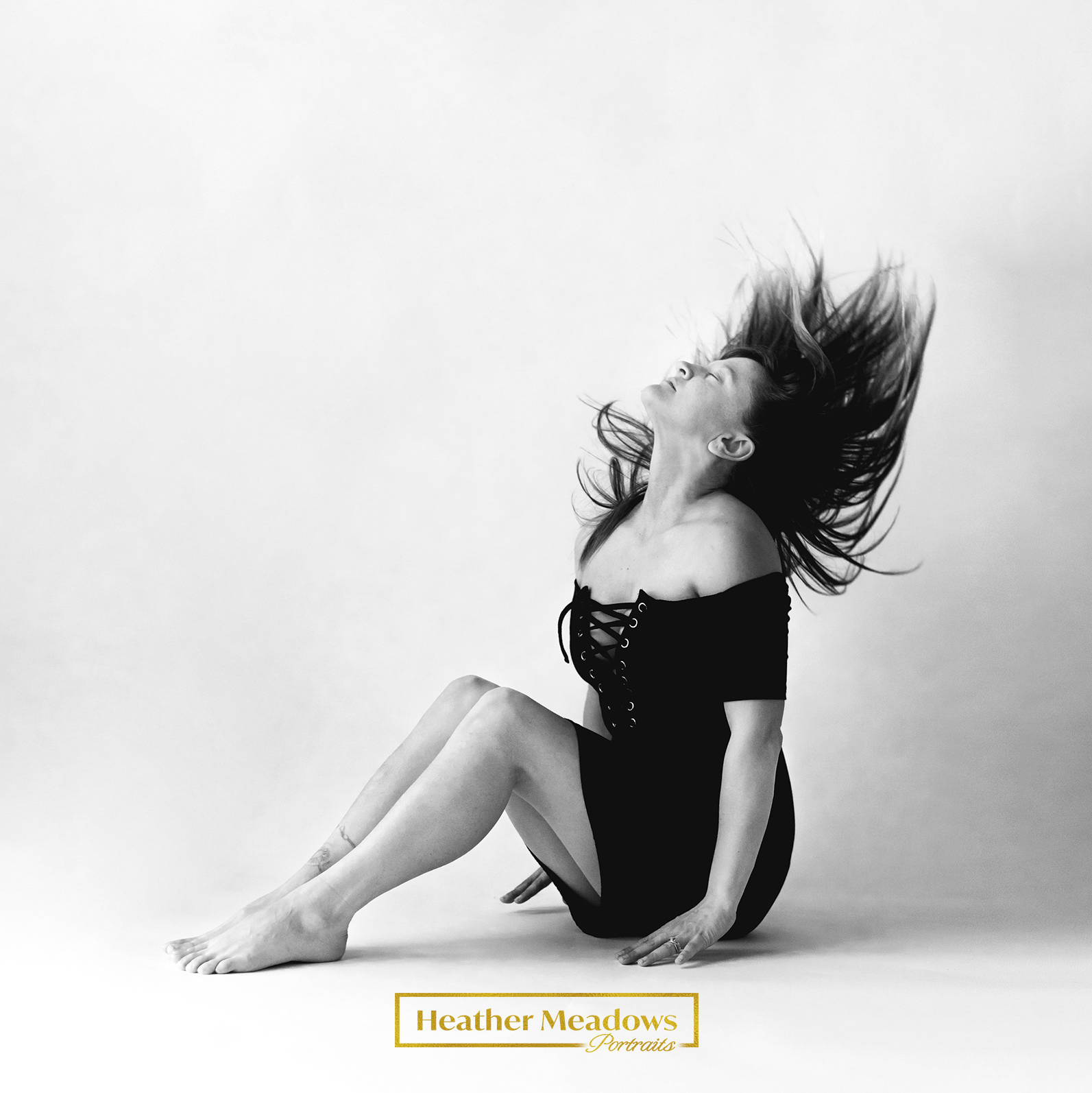 1.
Consult & Design Appointment
Together, we design a photoshoot experience that celebrates the many facets of you, allowing you to

connect with yourself and affirm the unique person you are

and the body that carries you through life. 
After this consult,

you'll know exactly what to expect

and will have a plan of action with simple steps to prepare for your photoshoot.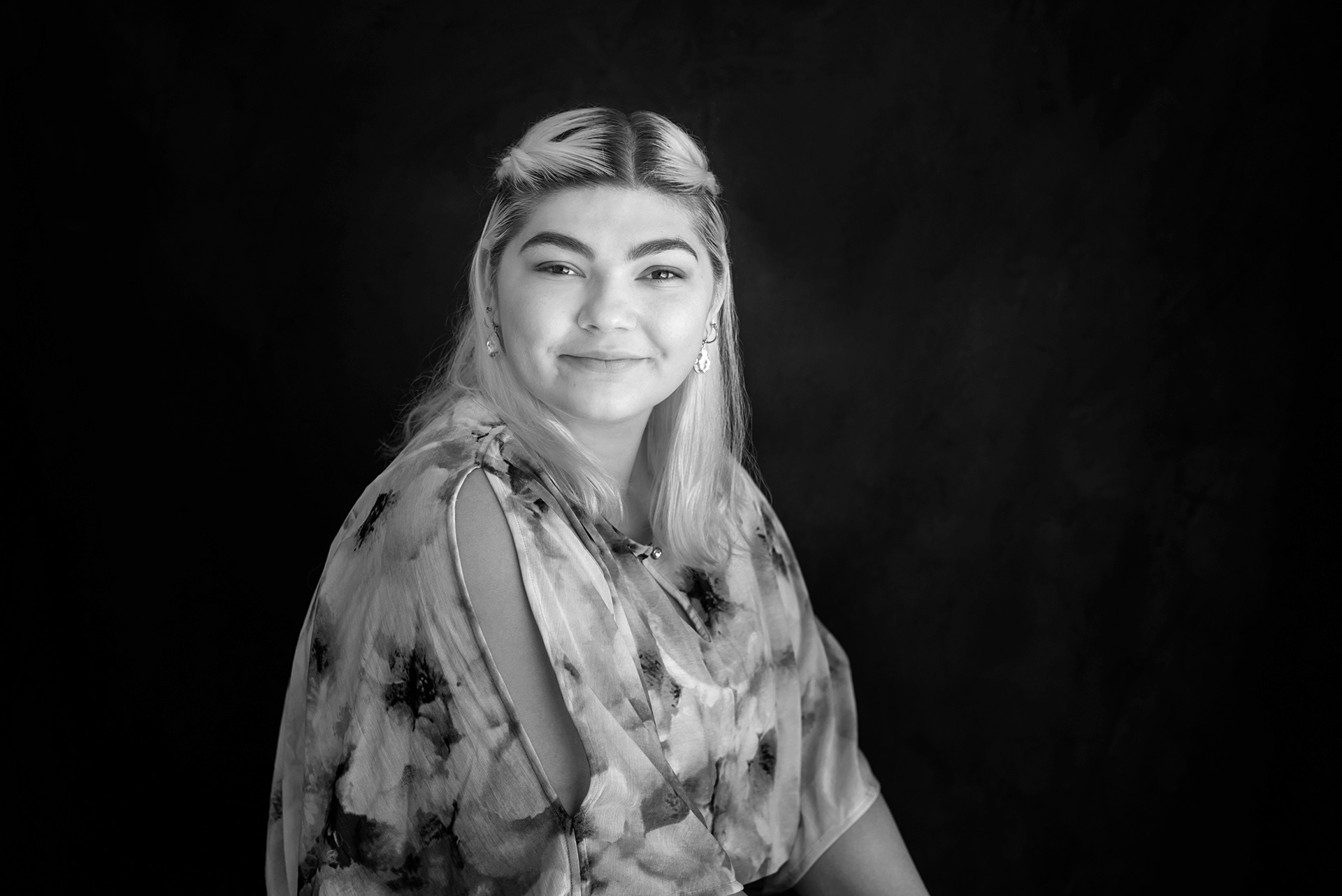 On the day of your shoot, all you need to do is show up and the rest is

taken care of for you

. You'll receive dry

hairstyling

followed by a light and

natural makeup

application to
emphasize your best features
. You will then be guided through the looks we planned in our design session. You will be directed in posing so that you

absolutely shine.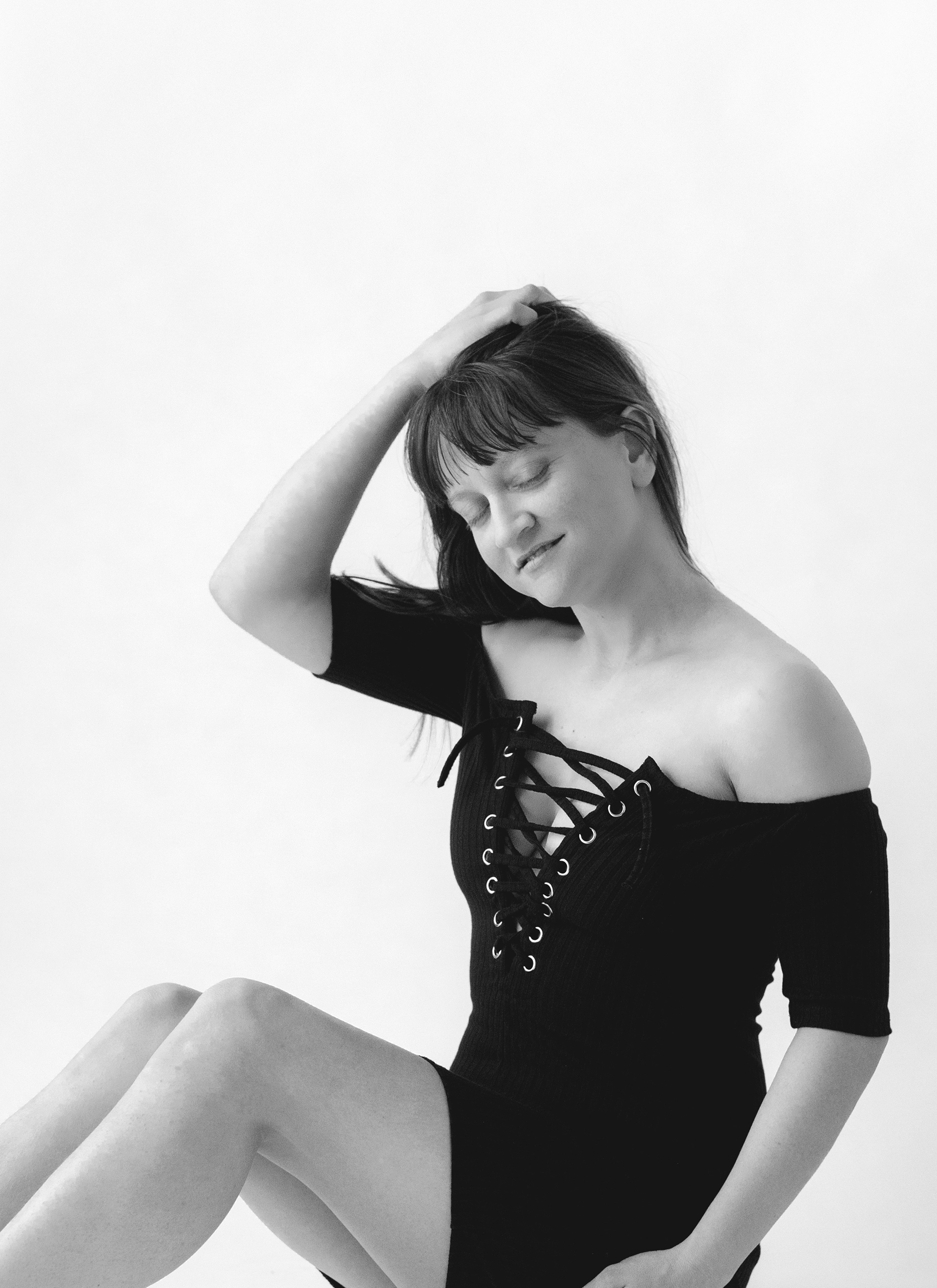 3.

 Reveal & Ordering Appointment
After we've captured a variety of looks, you can grab a snack or drink at one of the nearby establishments while I work on curating your shoot. 
I narrow it down to twenty gorgeous portraits and lightly edit, then meet you to review your images. 
You will enjoy a slideshow of the images we created that day, and then we will go through each image one-by-one, determining which ones you wish to purchase. 

We take as much time as you need

to design how each image will best be displayed and enjoyed. 
Once your order is complete and we part ways, I fully retouch one of your purchased images and send it to you
that night
so that you can share your special day with friends and family. 
Within

seven days

, the digital files of all of your purchased images will be delivered to you in a custom app so that you can enjoy them as I continue working on your print products.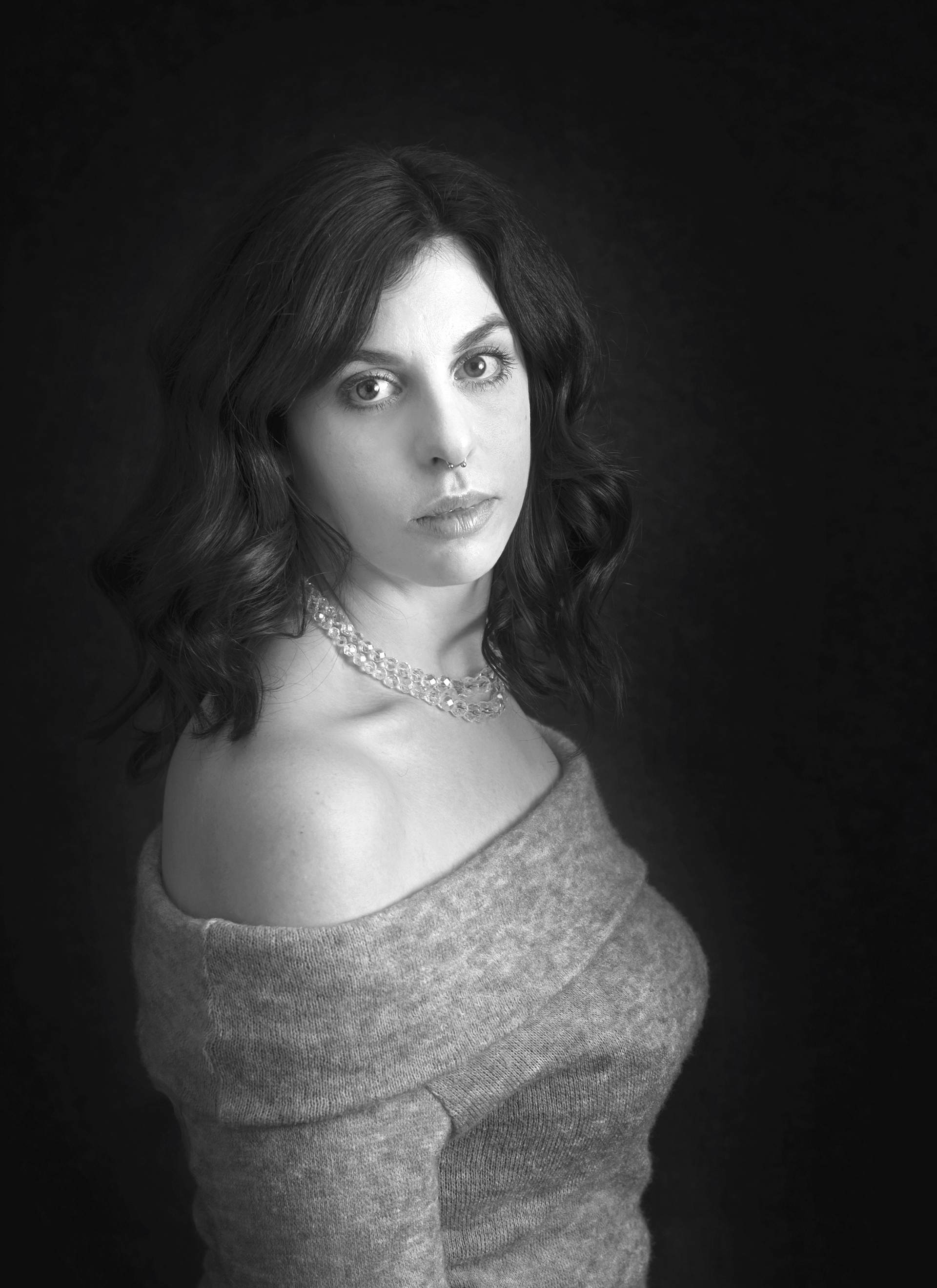 4.

 Delivery & Installation
When your print products are completed, we meet up again for delivery. If you have purchased any wall art, I will

assist you with installation

so that your art can be

enjoyed right away.

There is nothing more you need to do but reflect on your experience and memories.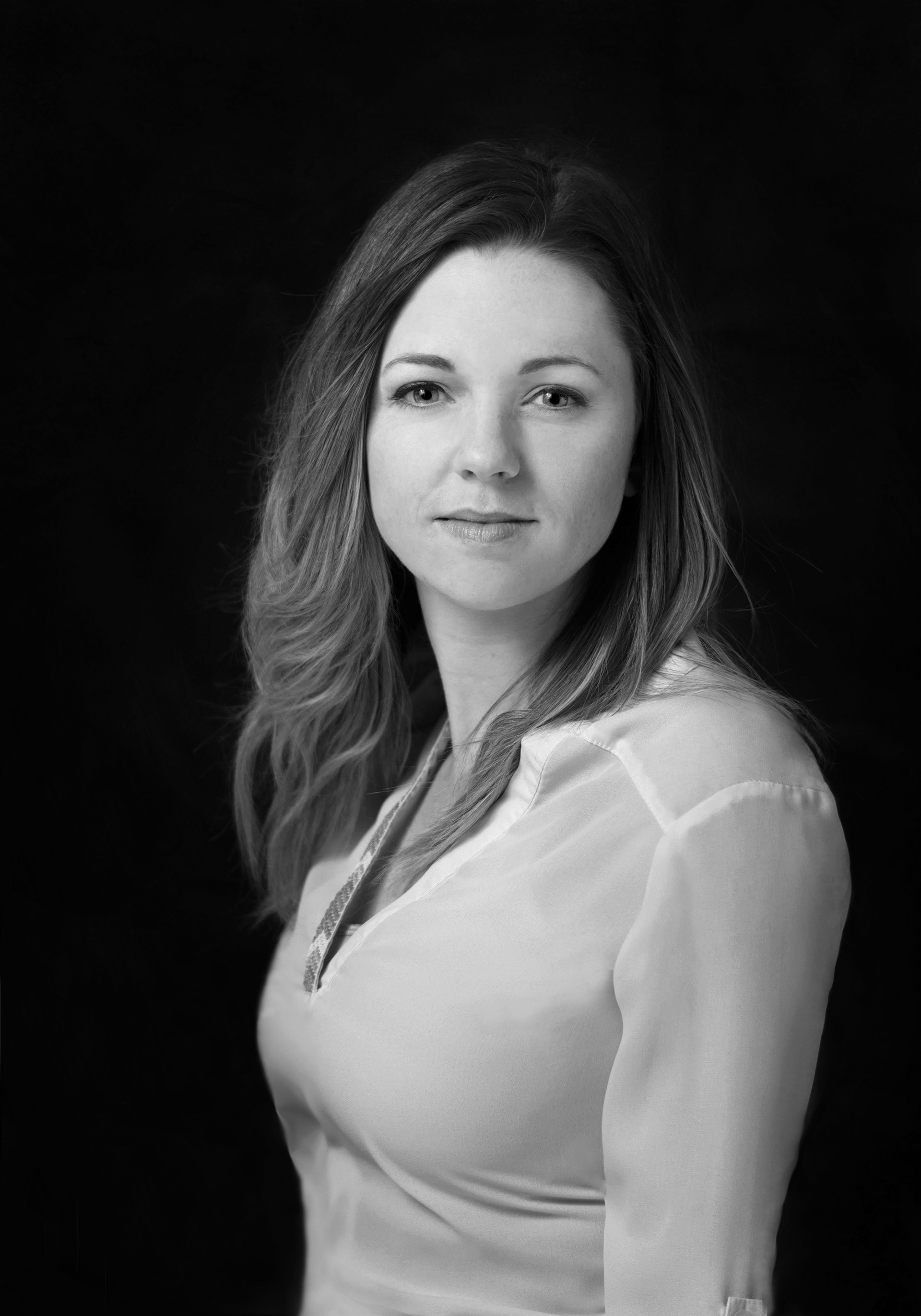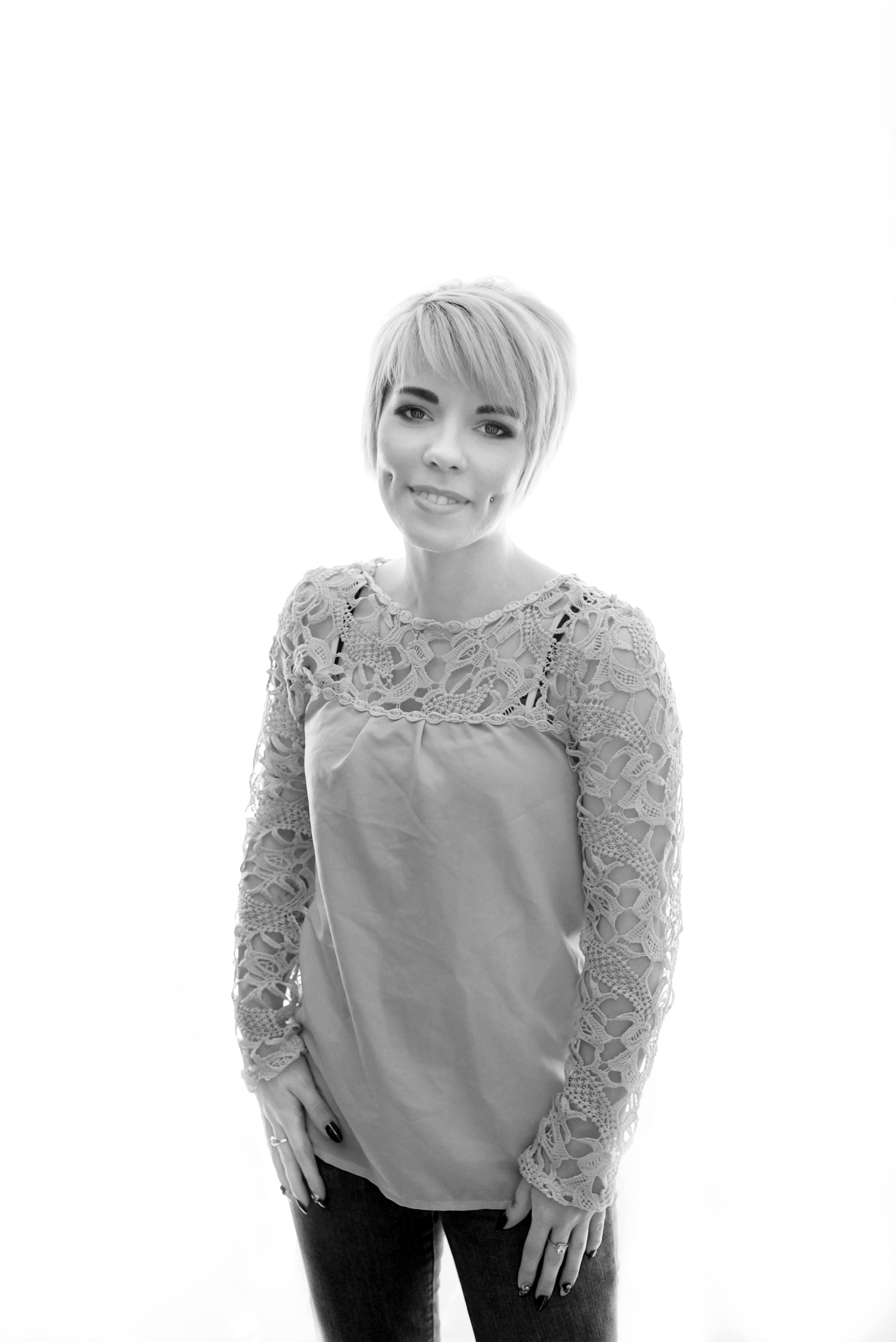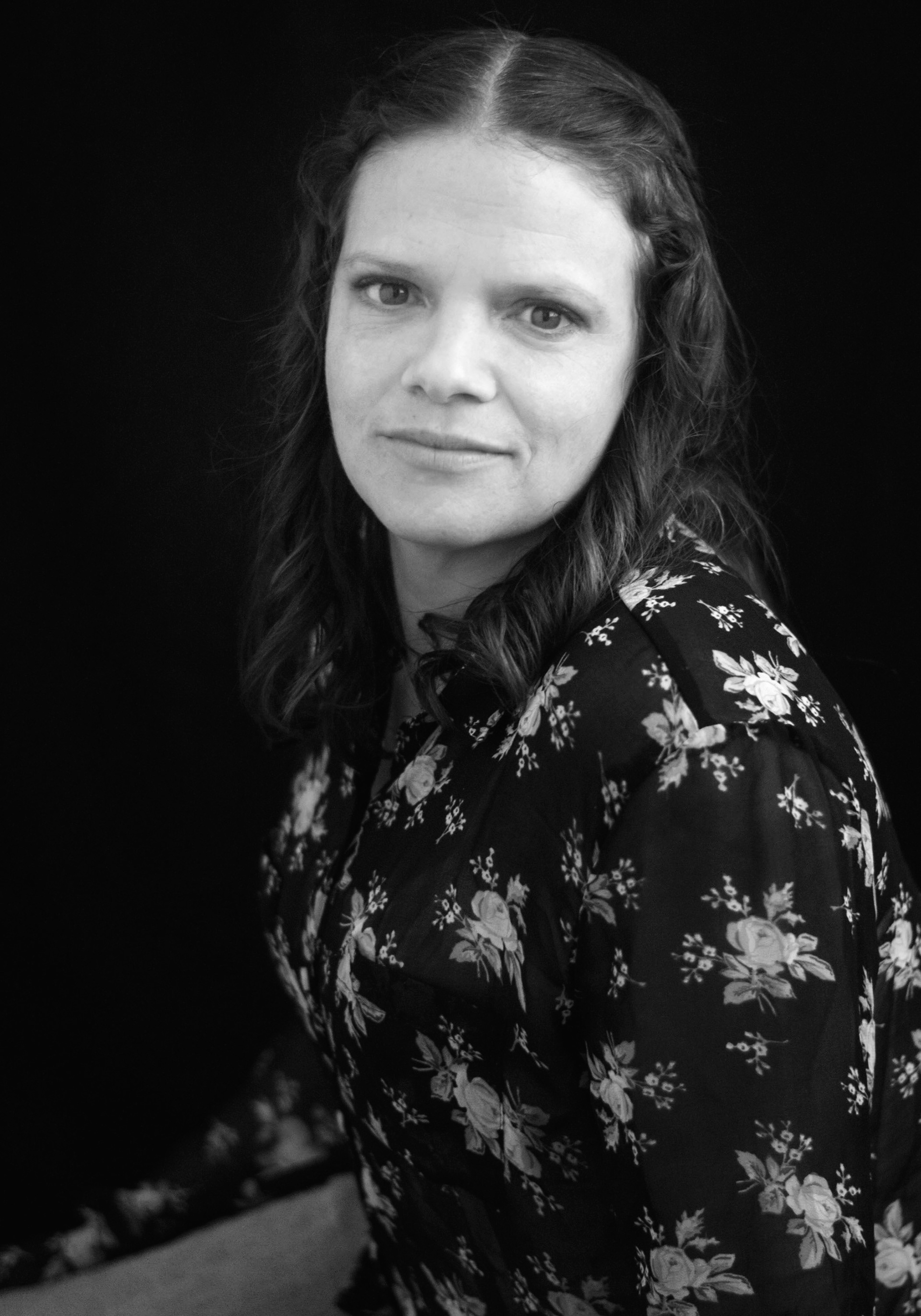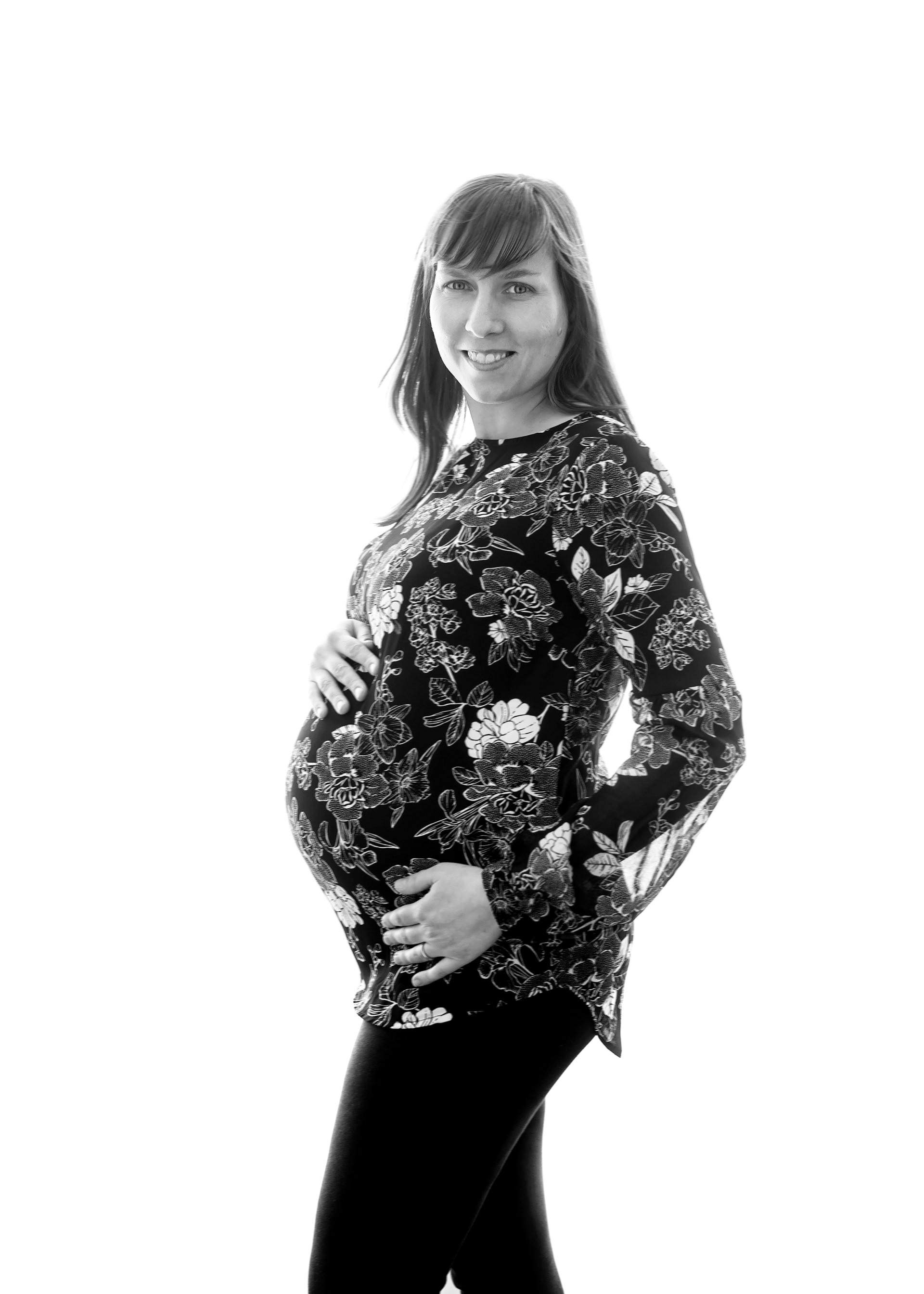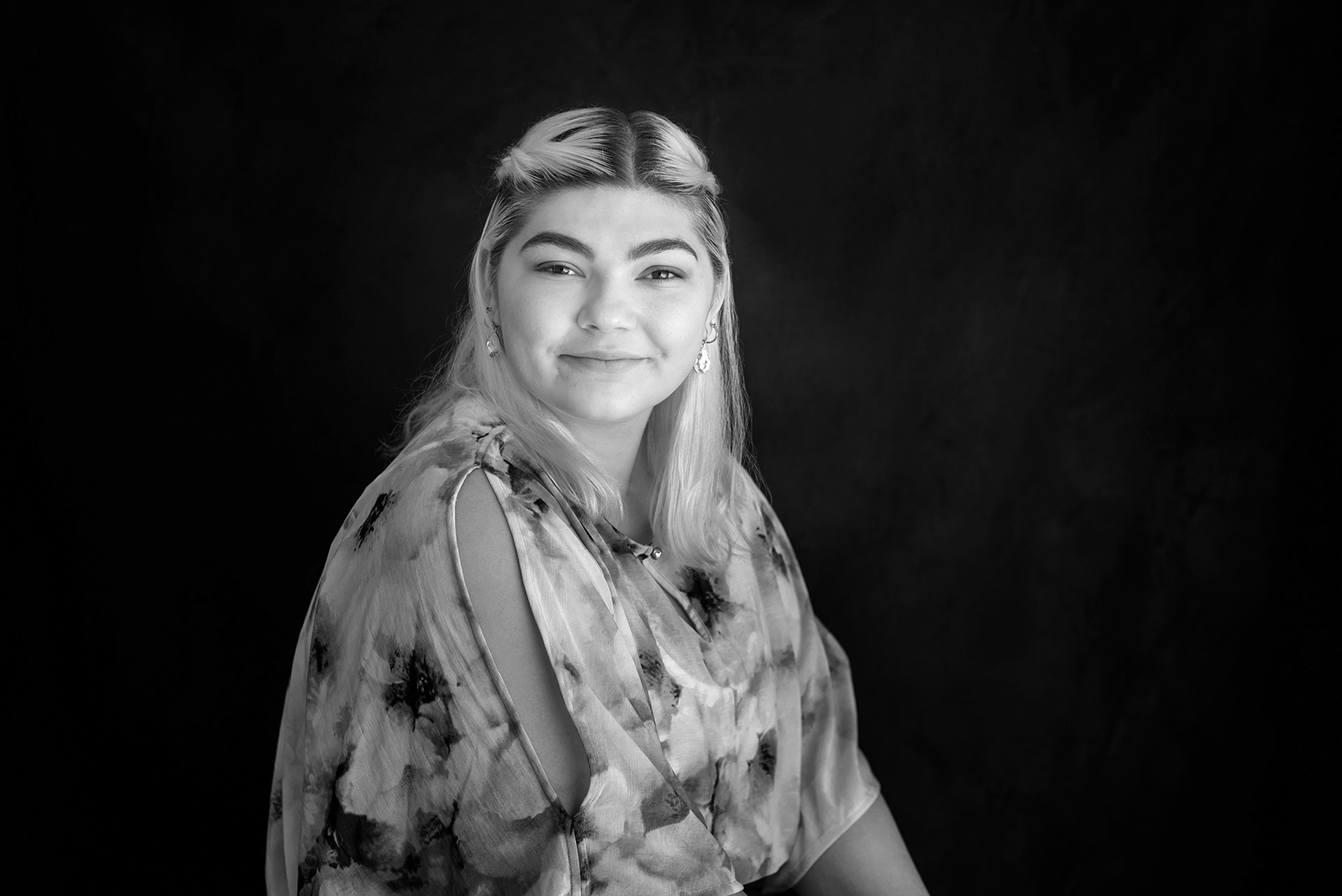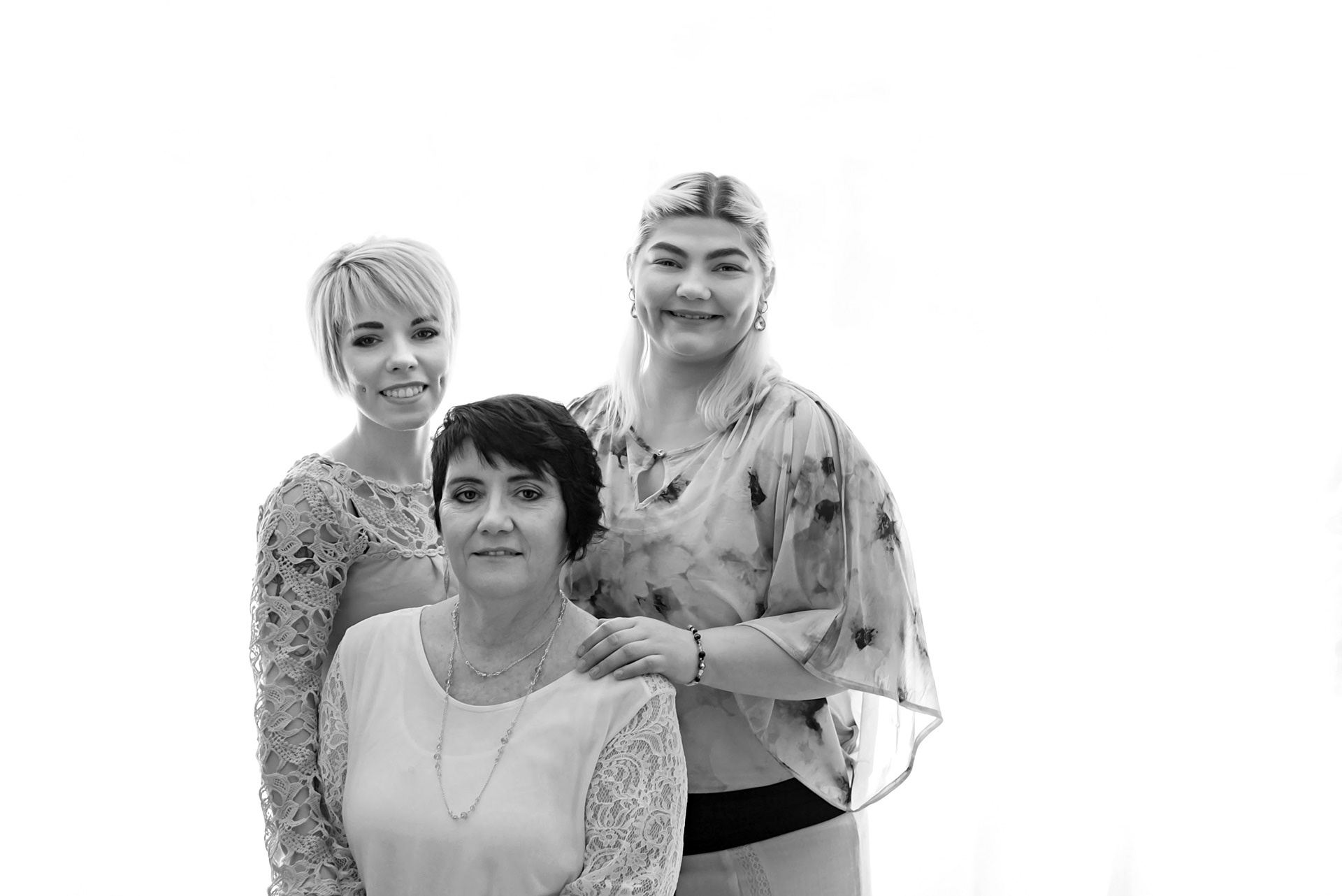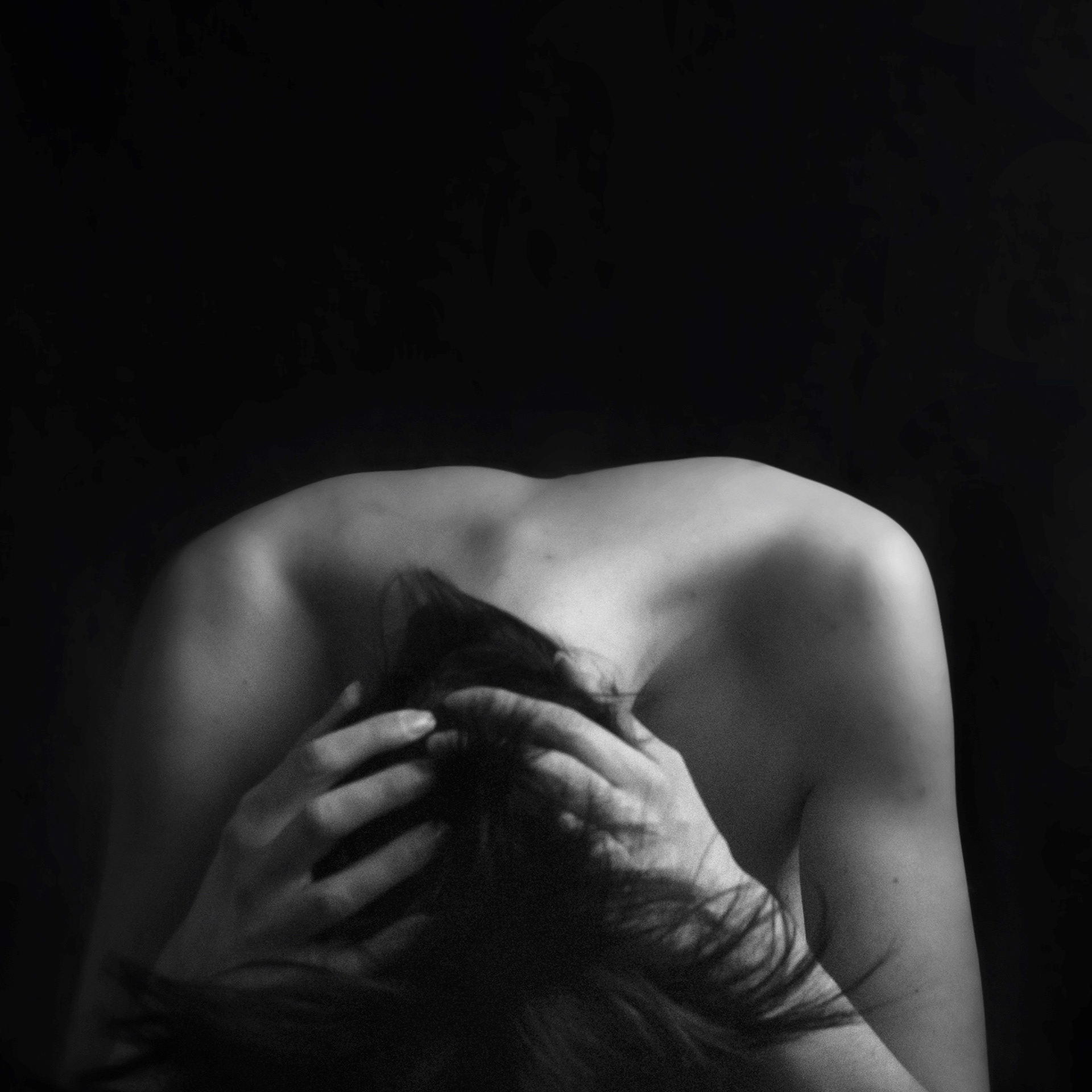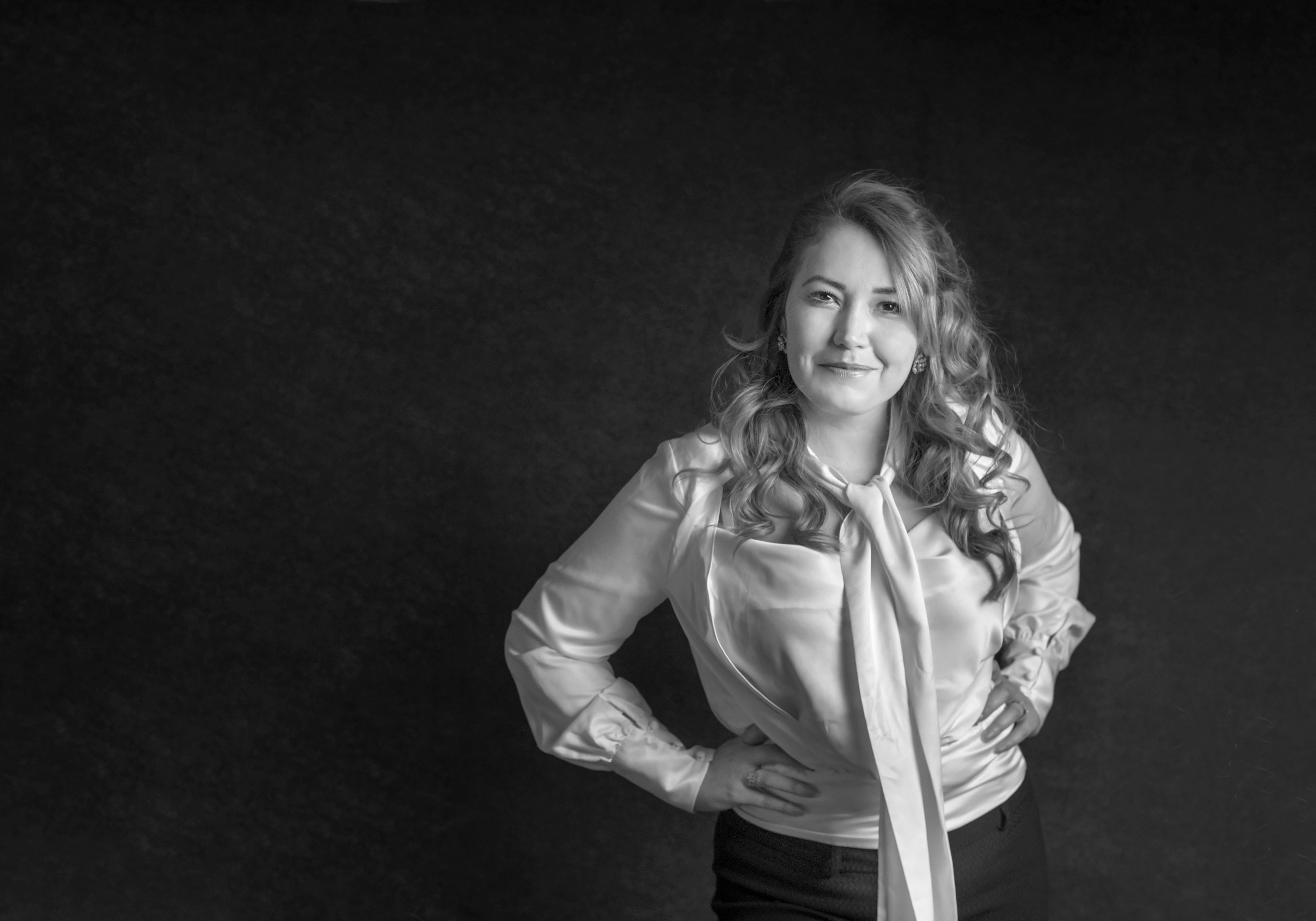 P.S...
This experience is also amazing for young women! Girls 8-18 receive an age-appropriate photoshoot that helps them celebrate themselves and find pieces of themselves they can fall in love with. This is such a fortifying event in a young woman's life, as she transitions through the tween and teen years.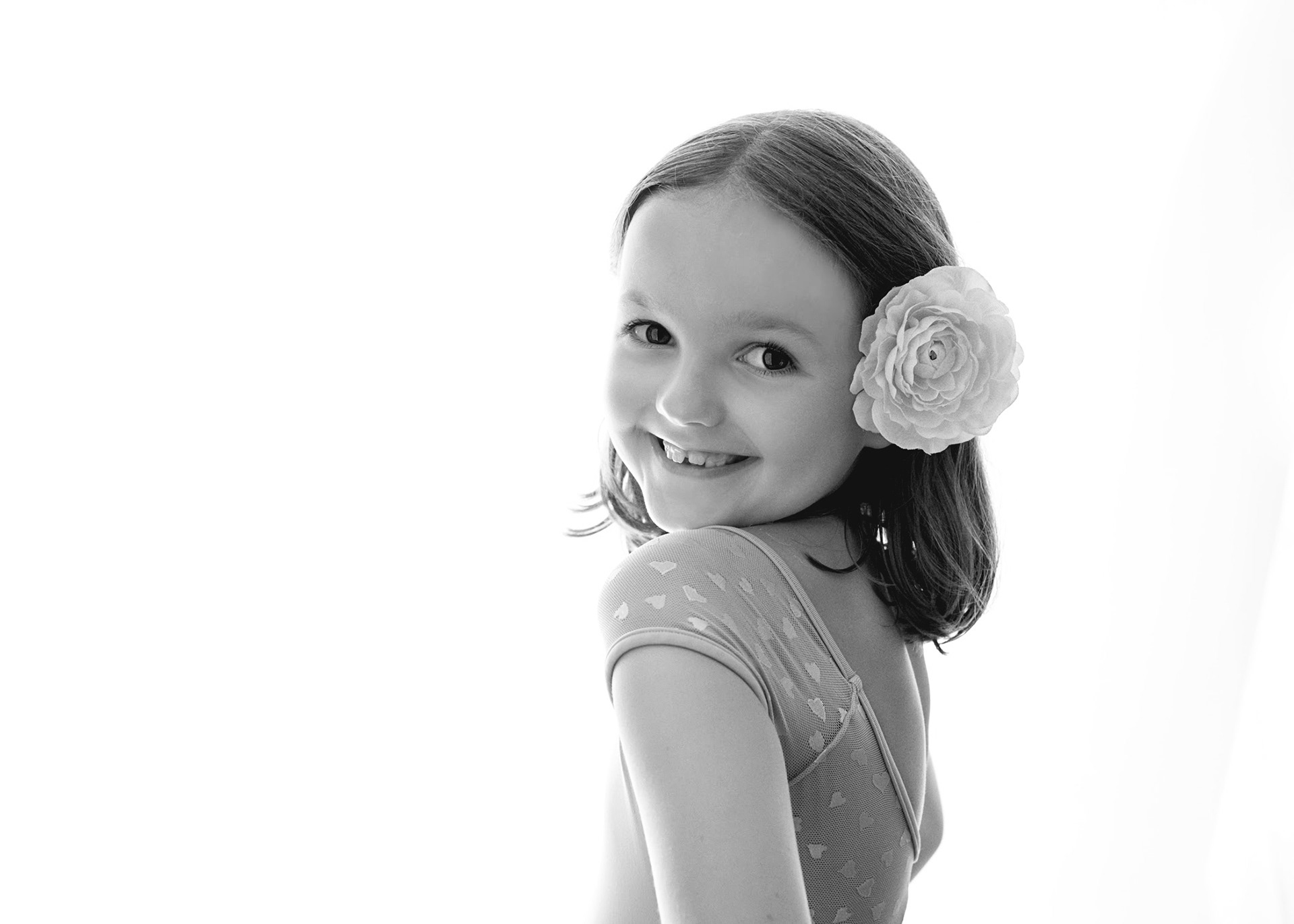 So tell me
…how would this experience support you in declaring your voice, your value, and your strength? Are you ready to use this as a tool 
to affirm your worthiness and shift your self-perception?
and
reflect your beauty
back to you. 
Rejoice in your
uniqueness
and
fall in love
with
yourself—again or for the first time.
How does this idea make you feel? Let me know and we can talk about it. 
I'm here, and I'm excited to go on this journey with you as you 
grow your self-love and celebrate yourself,
relentlessly.
To begin, fill out the form below. 
​​​​​​​
Yayyy!! Oh, I am so excited to talk with you and get to know your heart. Building that connection helps me photograph you authentically, and you're true self is your best self! I'll be getting back to you as soon as I can. Until then, remember to do something for yourself today and celebrate your wins!