The HMP portrait experience empowers women to
claim their power
through portraits that
celebrate every facet
of who they are.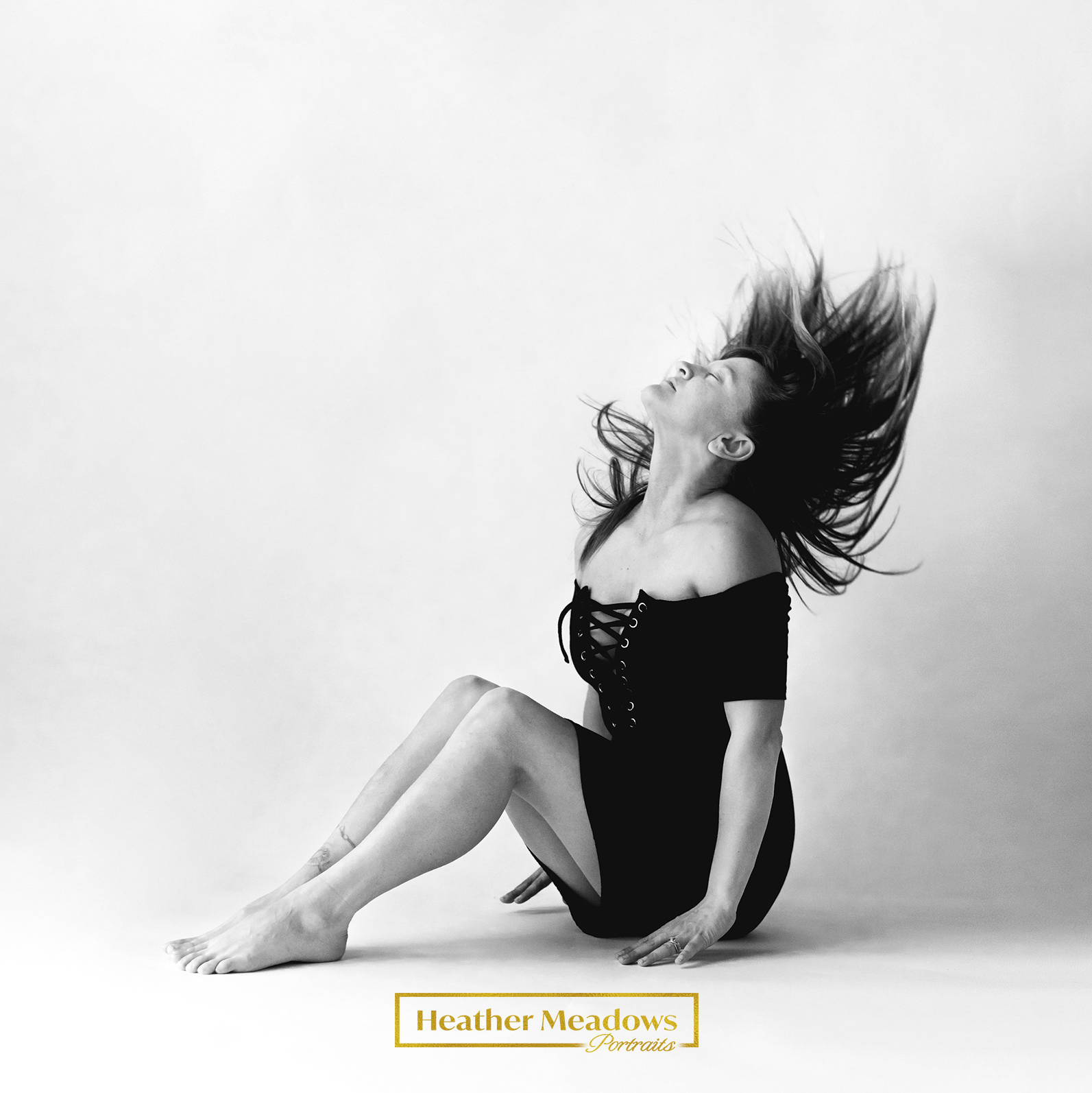 My job is to capture your true beauty; 
your job is to be yourself.

​​​​​​​
Unapologetically, authentically, and relentlessly
you
.
How would it change your life to feel completely
confident in yourself
? To accept your "flaws" and embrace your beauty--inside and out? How would it
change the lives of your loved ones
, especially the little ones that you have a powerful influence over as they watch you every day?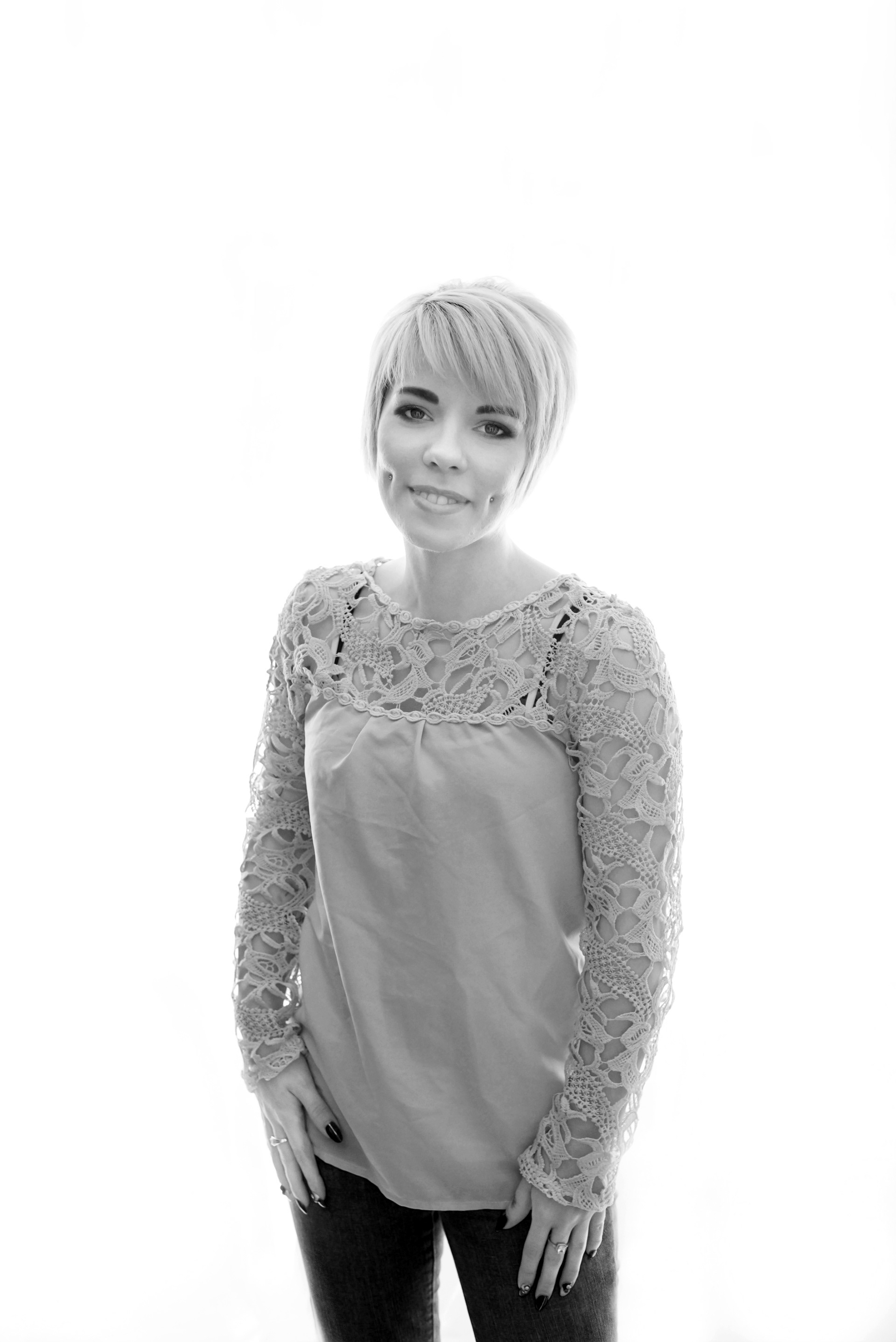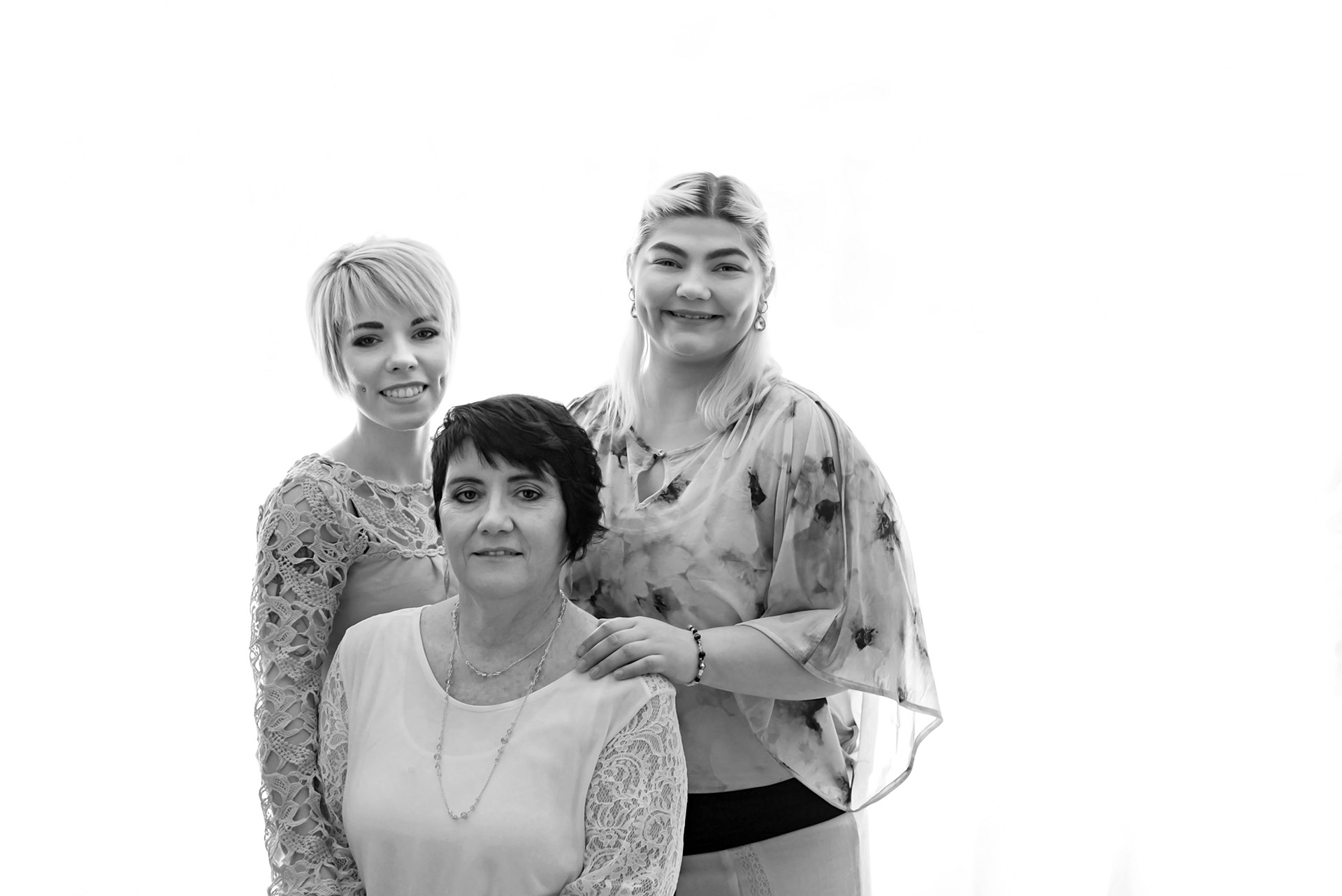 Imagine the before and after of going into a portrait session, nervous and feeling vulnerable, and going home at the end of the day with an

inner glow that radiates?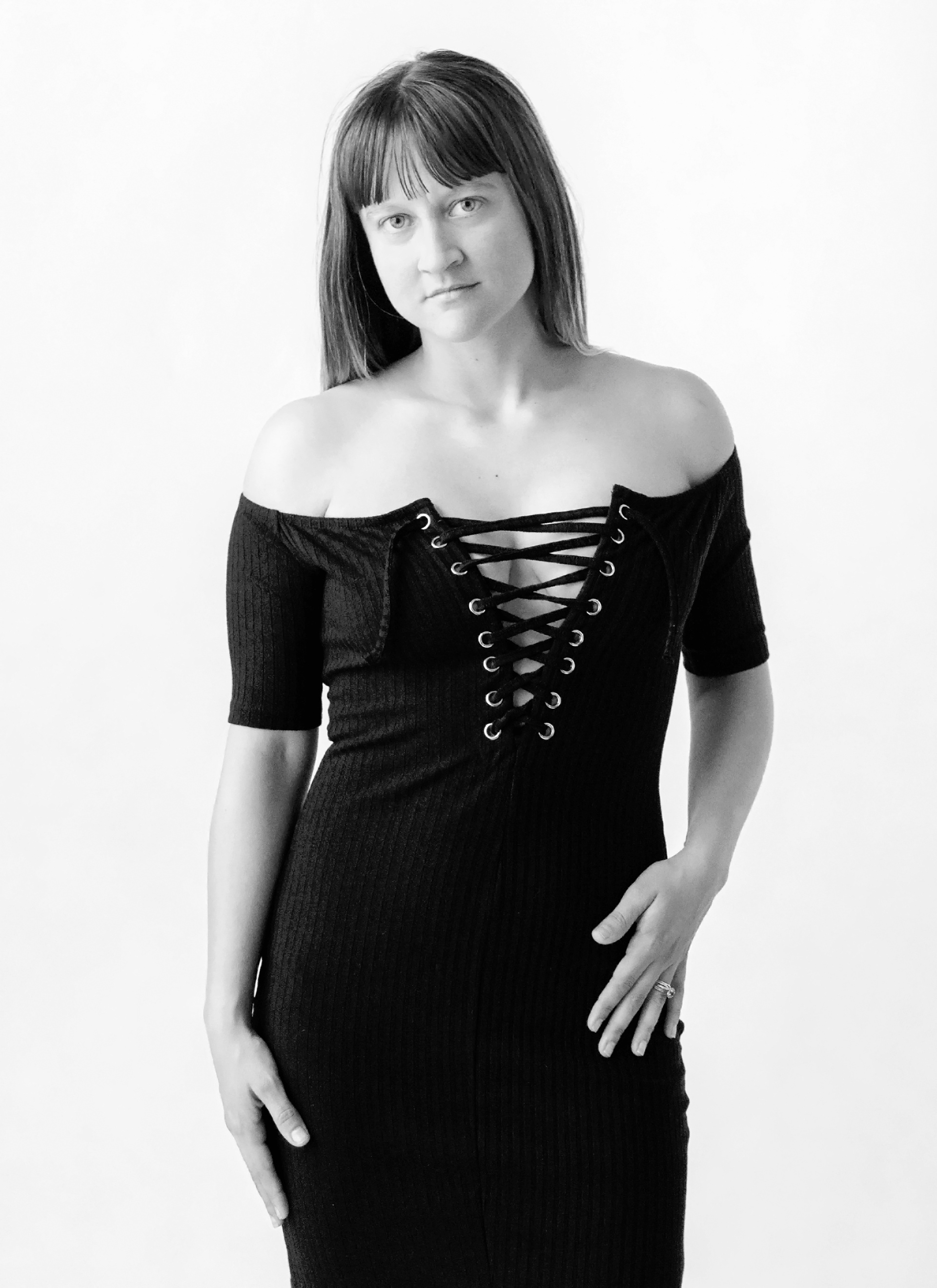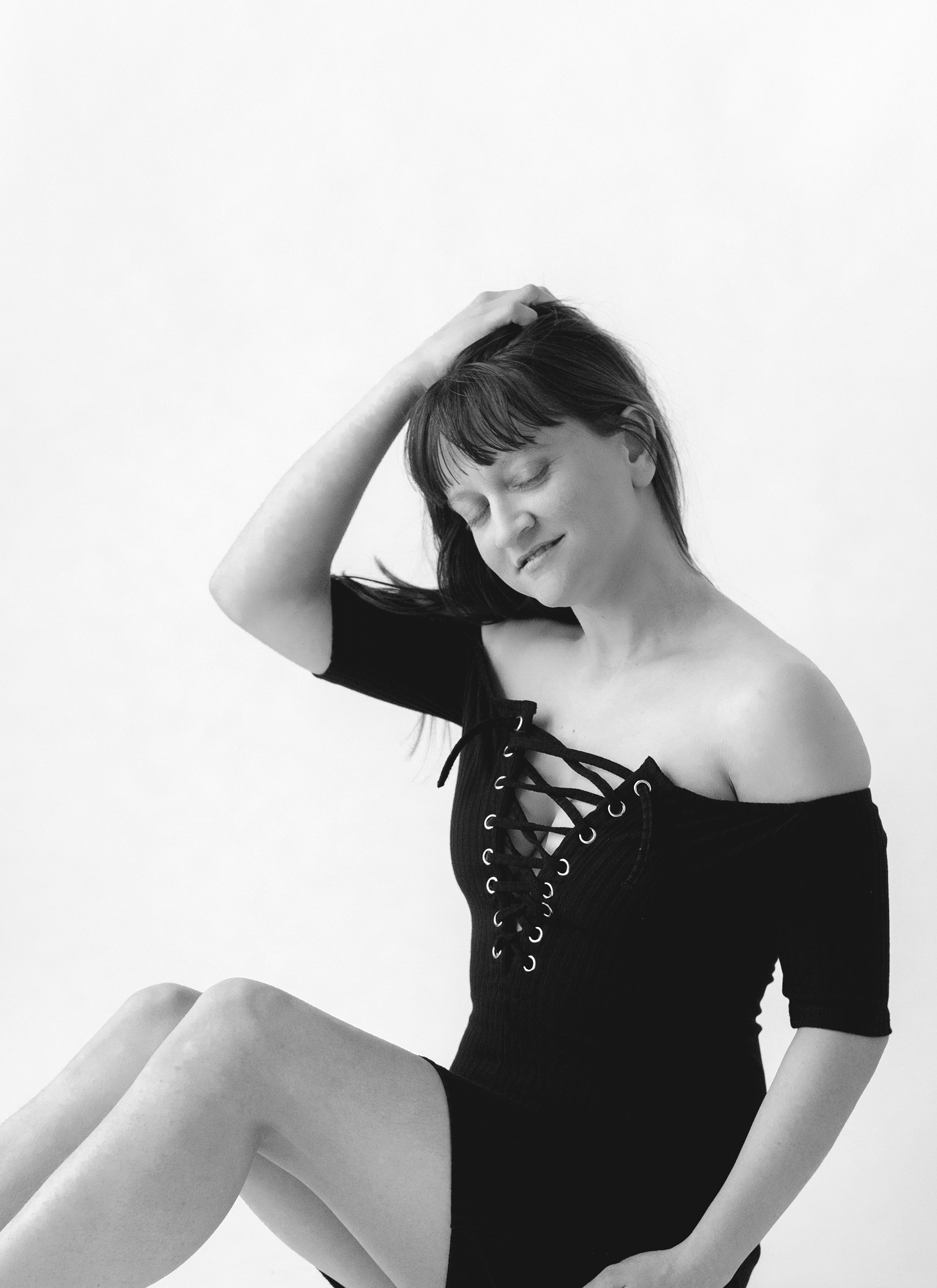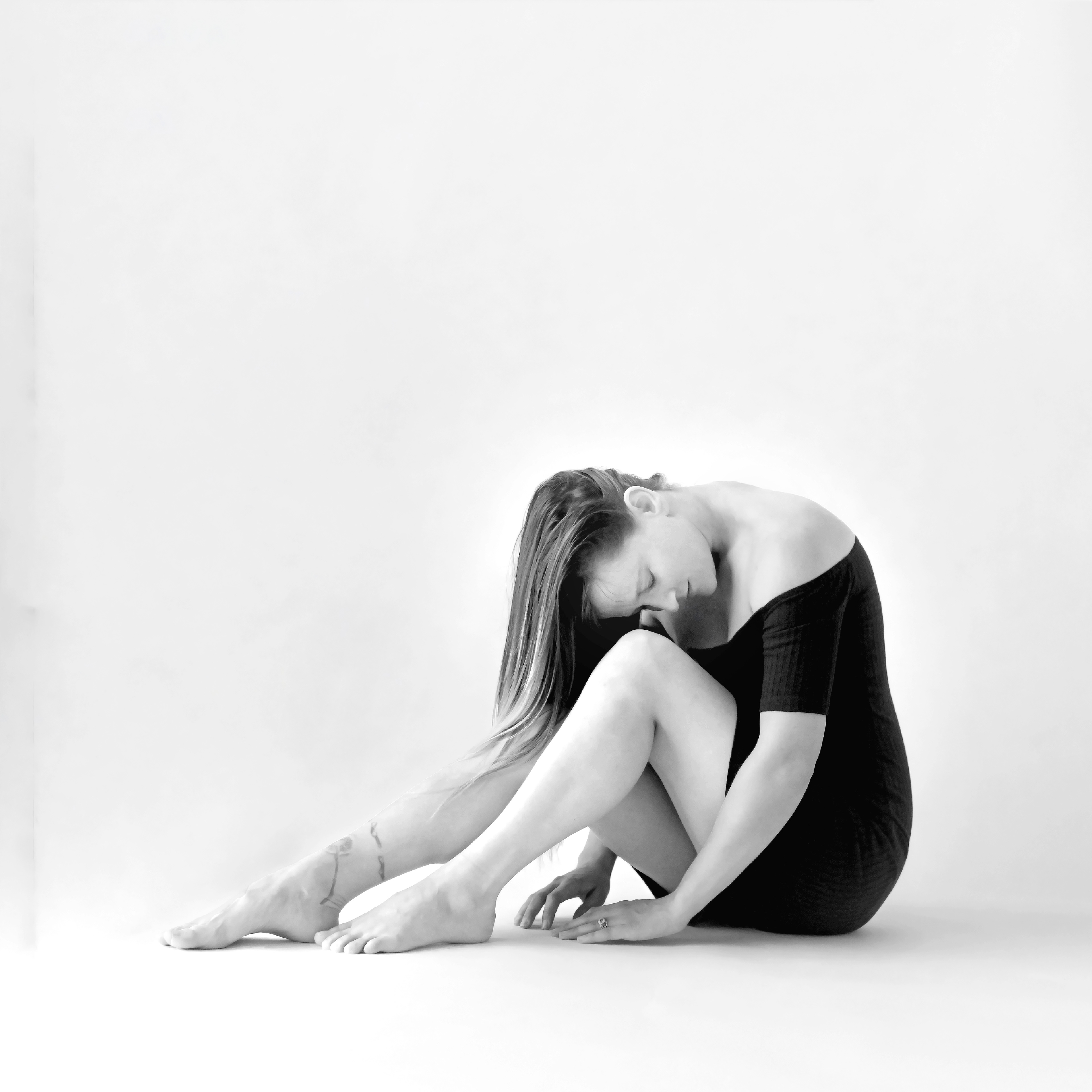 Feel the power that would come from having a
stunning portrait of yourself
on your bedroom wall, or an
intimate collection of art prints
, reminding you every day that your are
beautiful and worthy.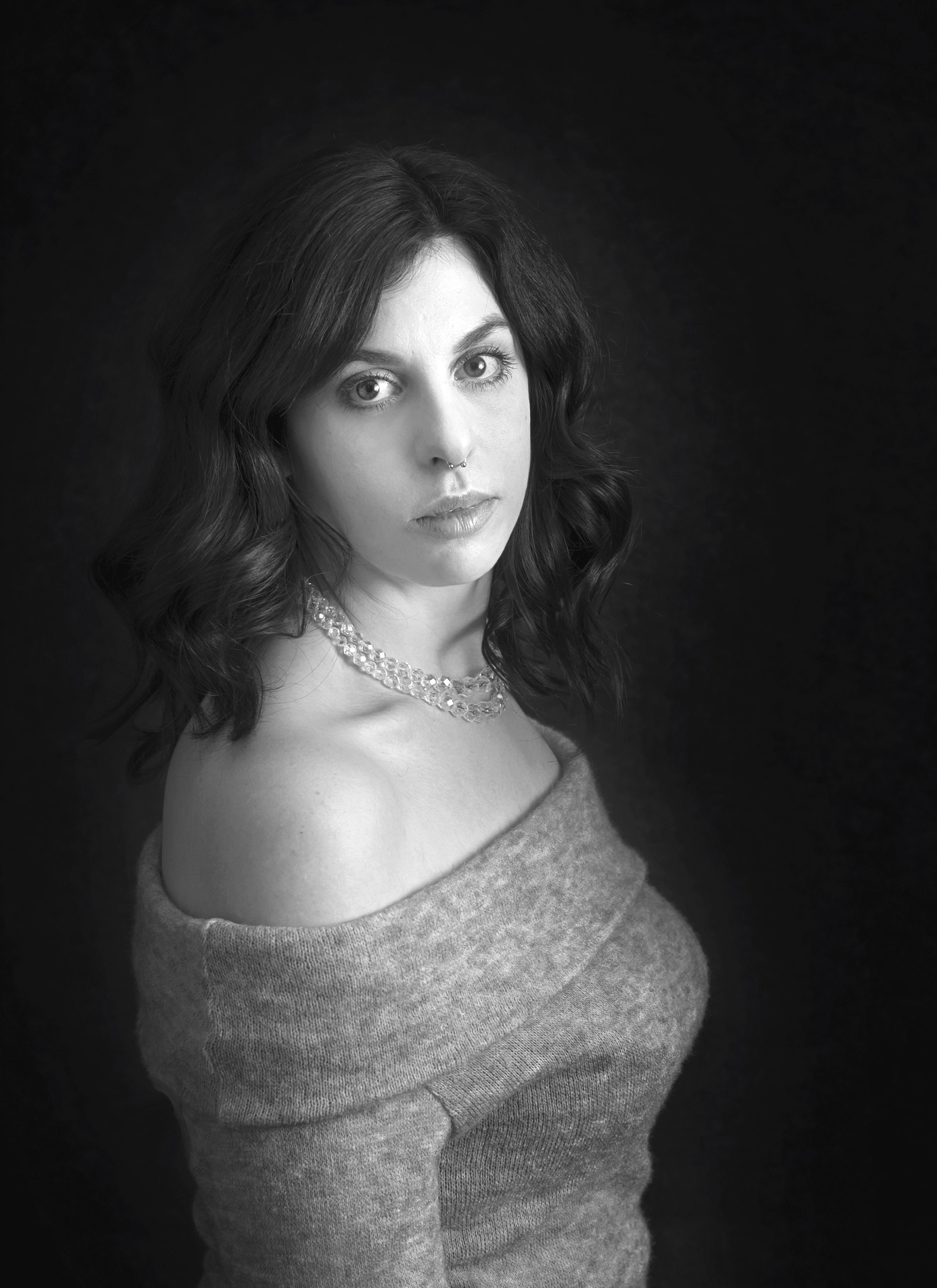 This is the story I help you walk through, and this is the story that I am driven to capture.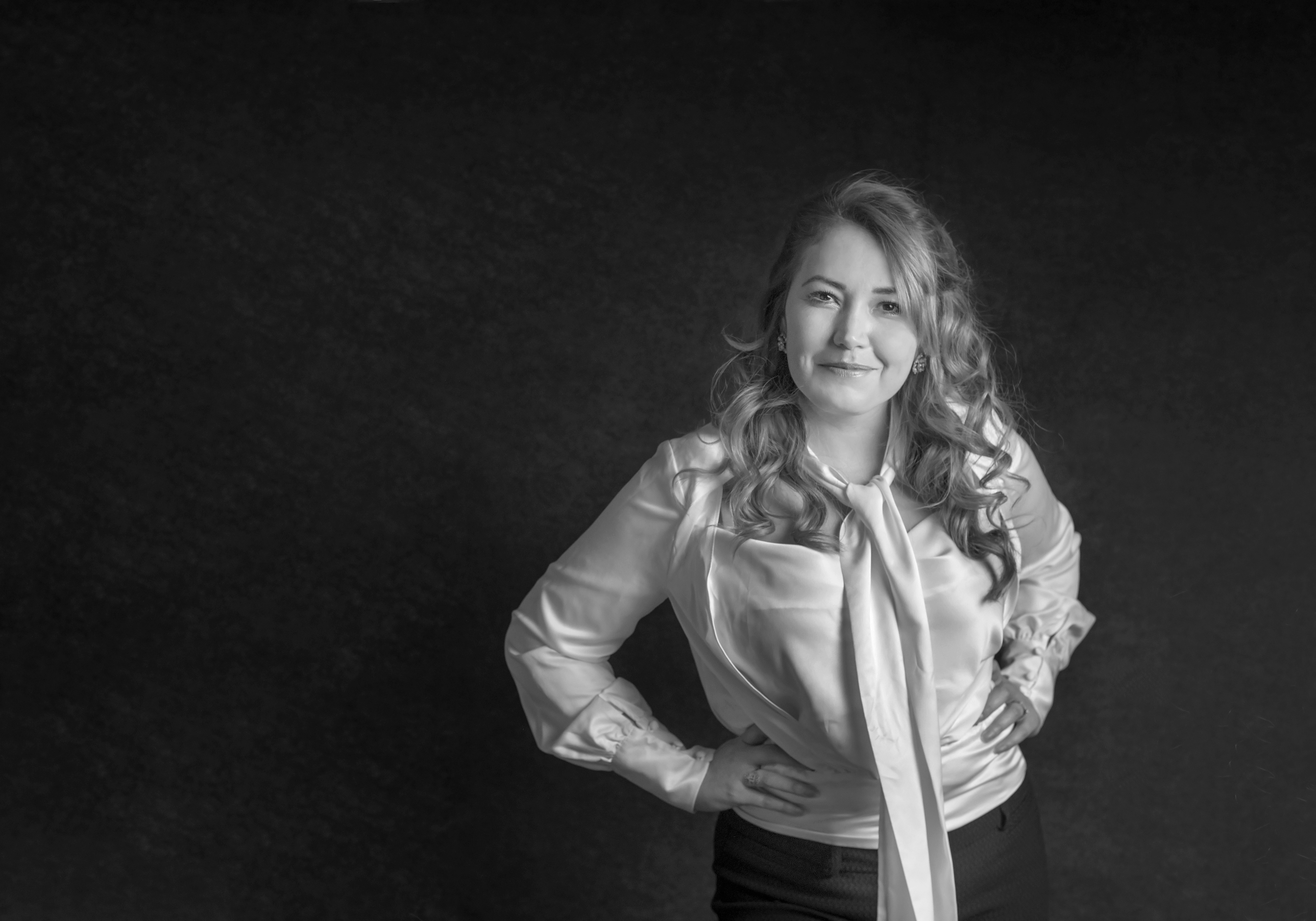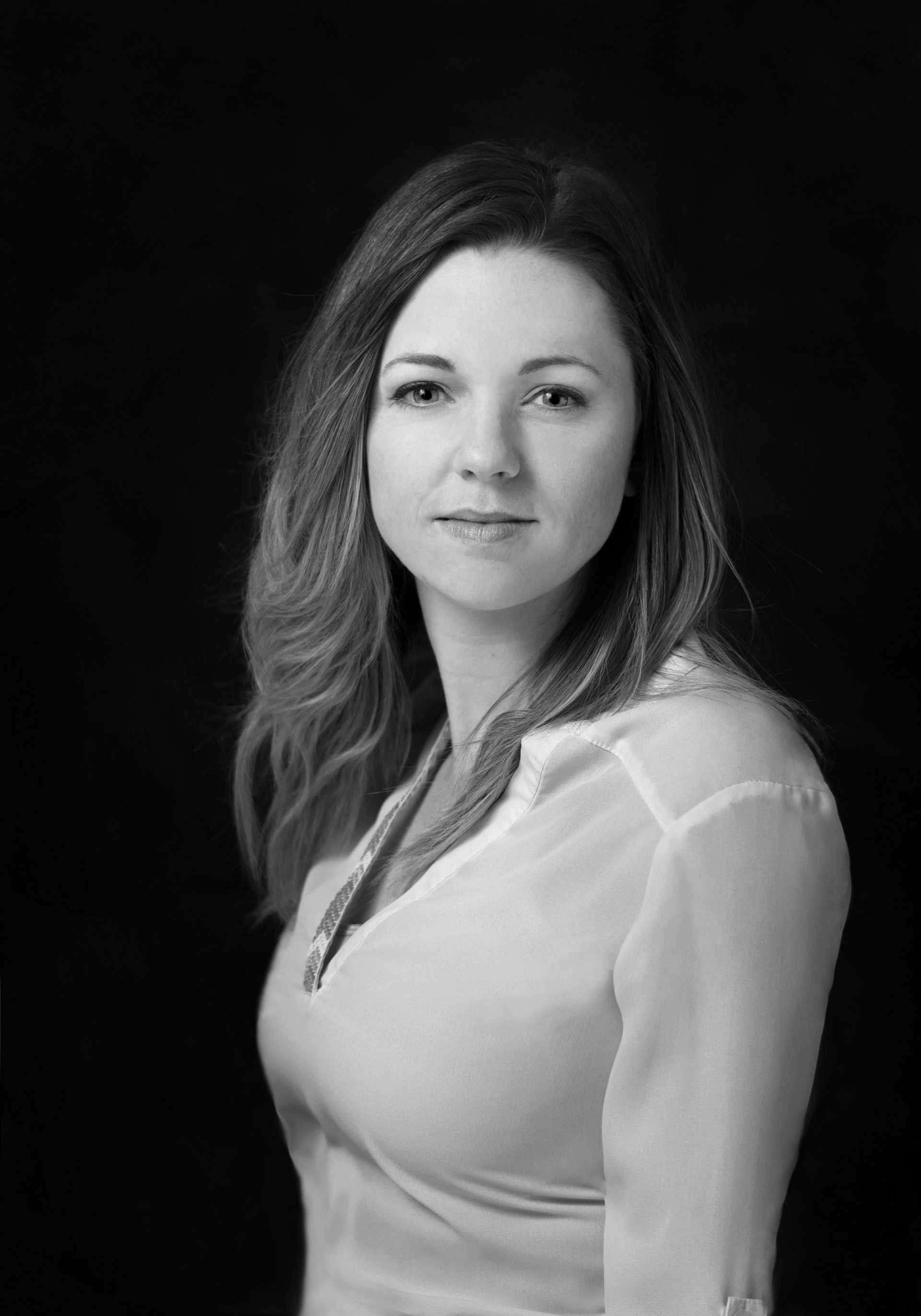 Will you let me do that for you? Will you allow yourself to have this experience, a time just for you that will give you confidence and allow your
inner beauty to radiate outward?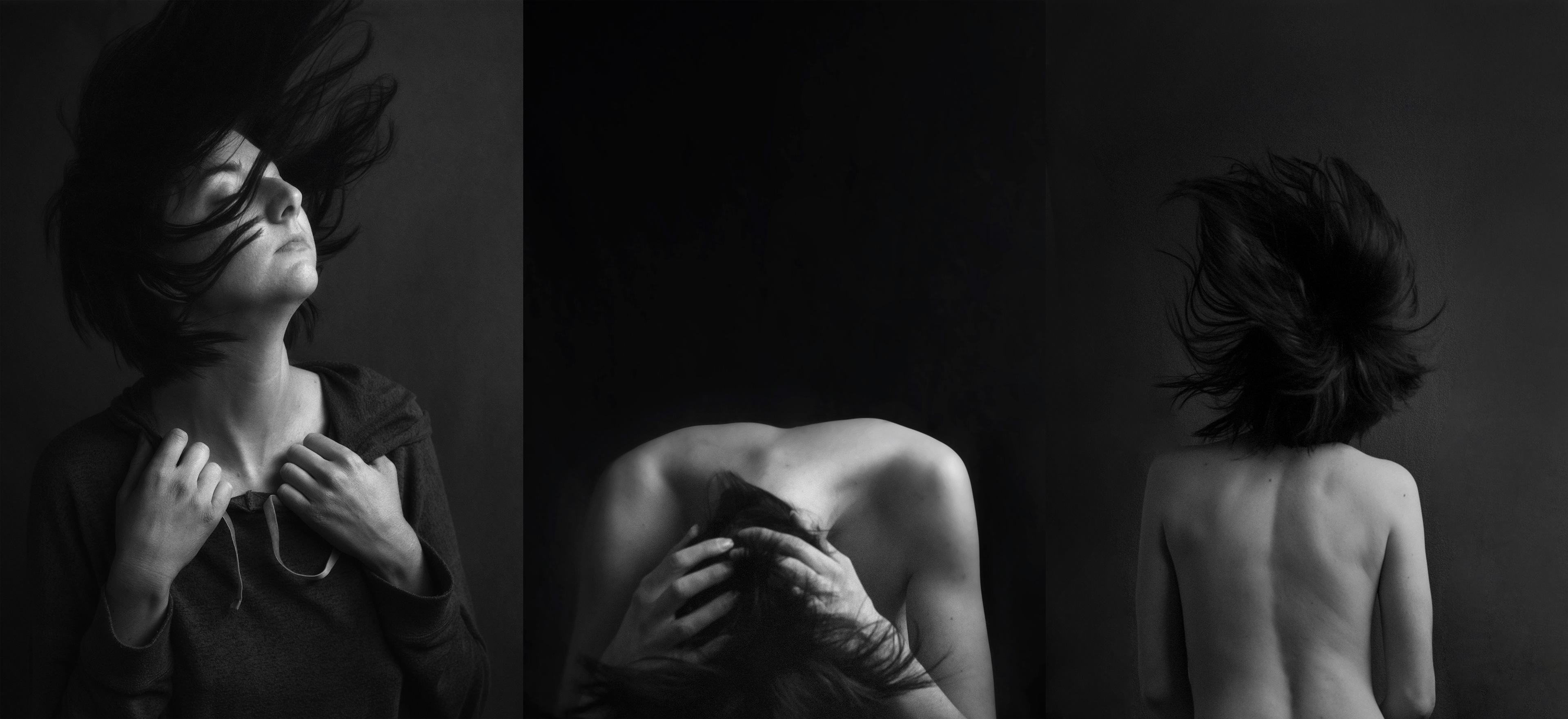 Are you ready to use this as a tool 
to affirm your worthiness and shift your self-perception?
and
reflect your beauty

back to you.
*Rejoice in your
uniqueness
and
fall in love
with 
yourself—again or for the first time.*
Take a step towards yourself and
by filling out the form below.

​​​​​​​
Yayyy!! Oh, I am so excited to talk with you and get to know your heart. Building that connection helps me photograph you authentically, and you're true self is your best self! I'll be getting back to you as soon as I can. Until then, remember to do something for yourself today and celebrate your wins!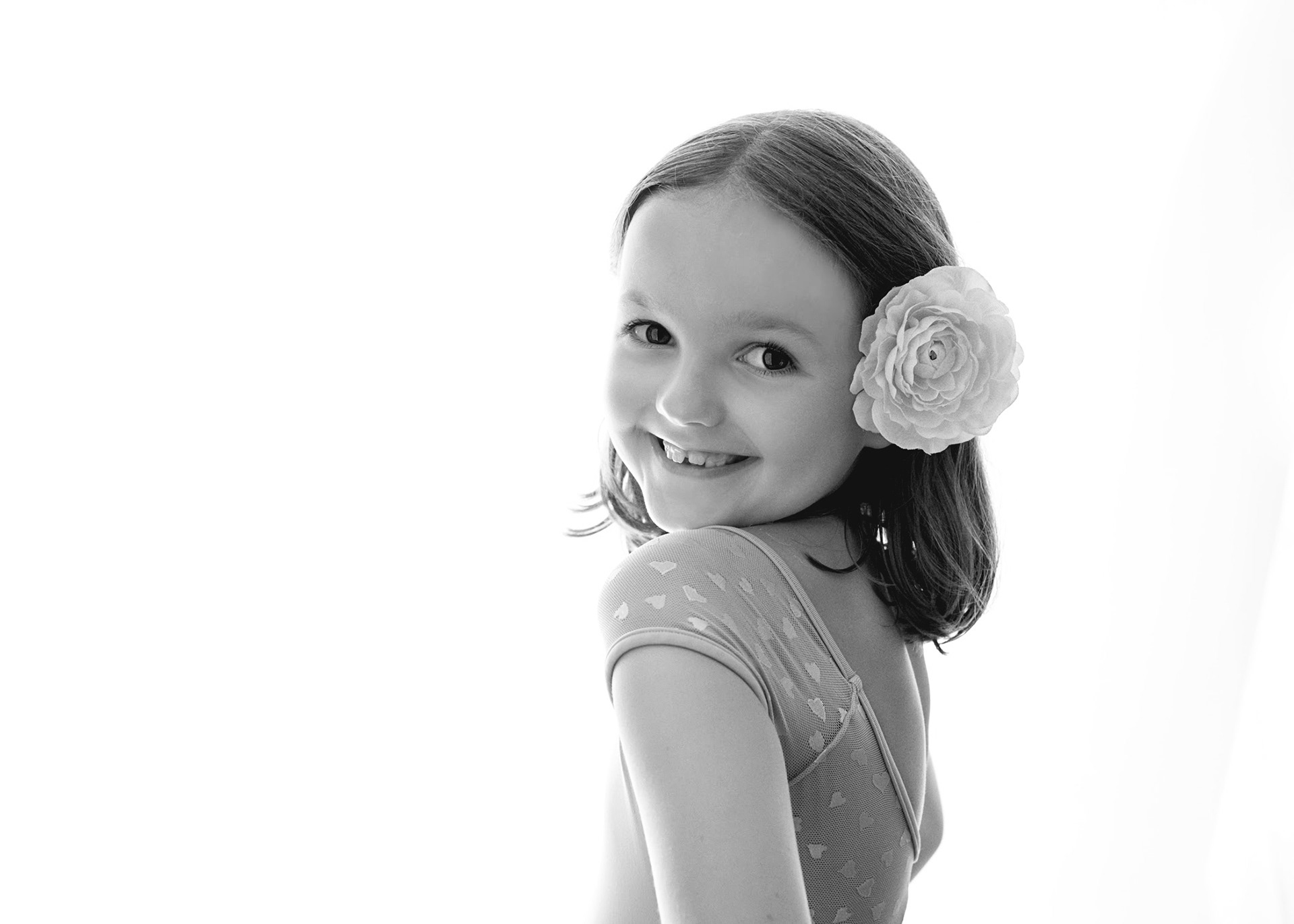 P.S.
This experience is also amazing for young women!
Girls 8-18 receive an age-appropriate photoshoot that helps them find pieces of themselves they can fall in love with.
This is such a fortifying memory to help them create as she transitions through the tween and teen years.
I photograph sons, too of course, to give you a beautiful piece of art featuring the ones you love and to begin their photographic legacy. See my children's portraits

here.