The HMP experience helps women 
claim their power
through portraits that celebrate
every facet of who they are
. 

​​​​​​​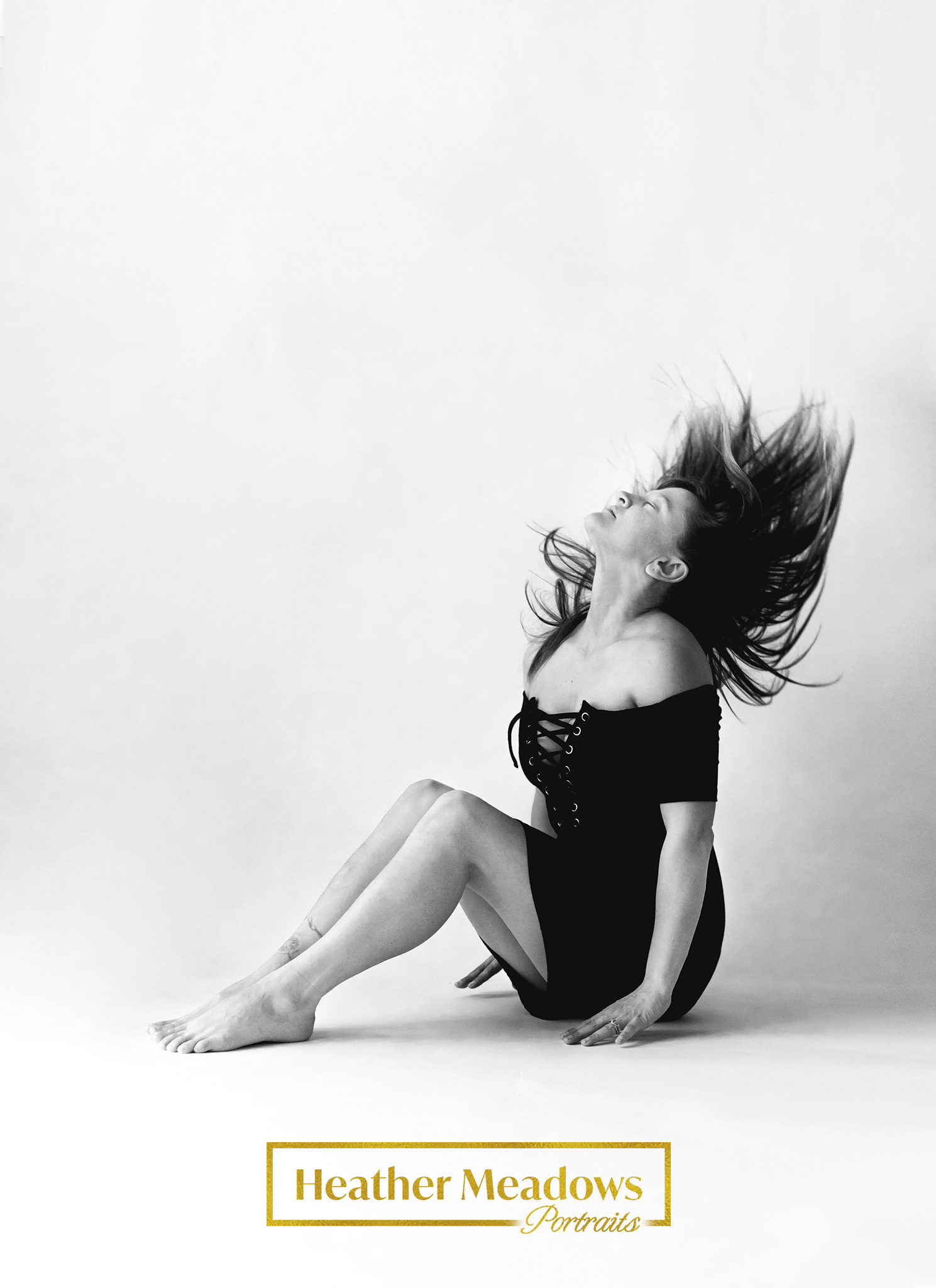 How would it change your life to feel completely
confident in yourself
? To embrace your beauty, unconditionally?
I want you to feel the power that comes from having a

stunning portrait of yourself

on your bedroom wall, or an

intimate collection of art prin

ts

, re

minding you every day that your are
beautiful and worthy.
Hear from three clients and see the art we created together below.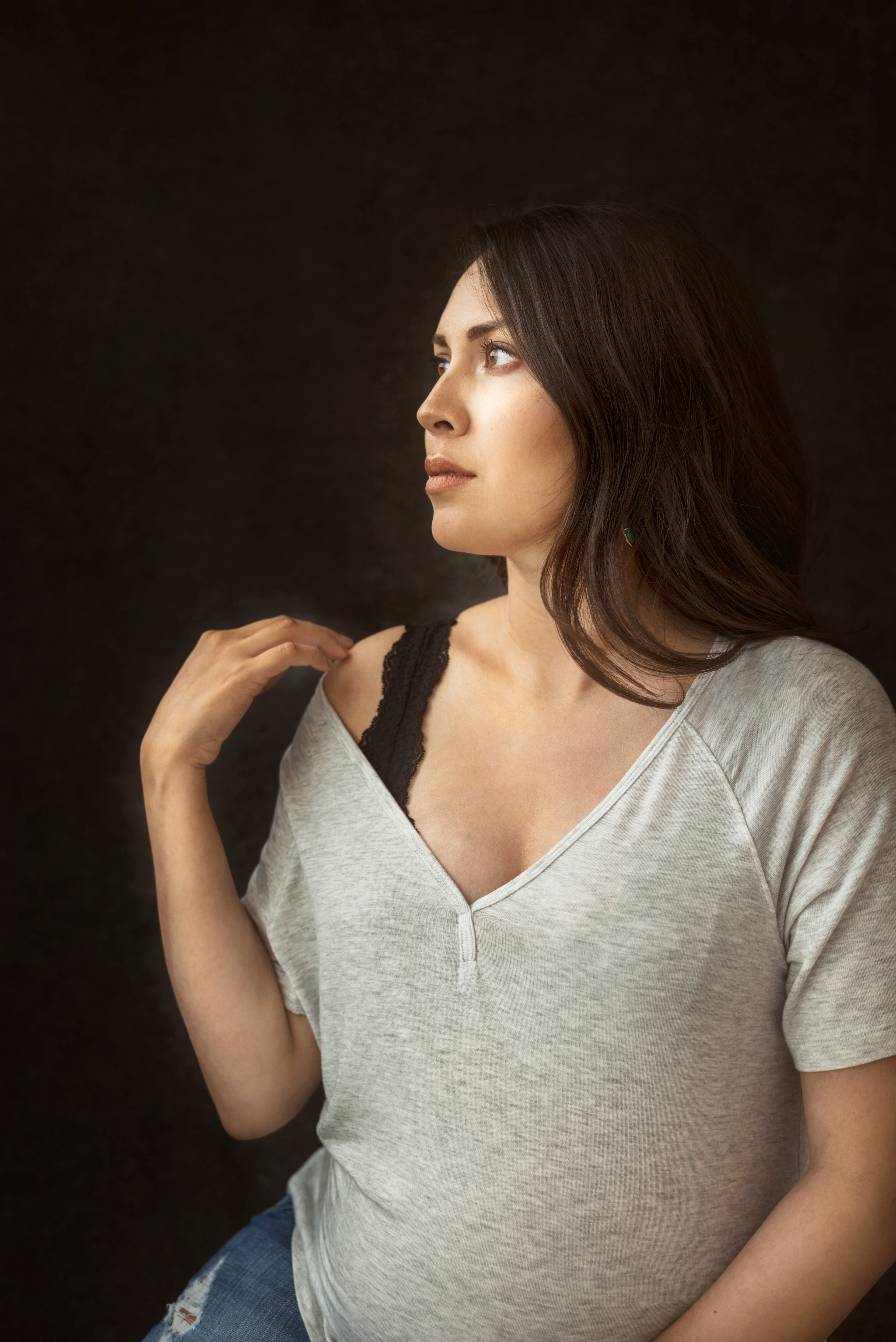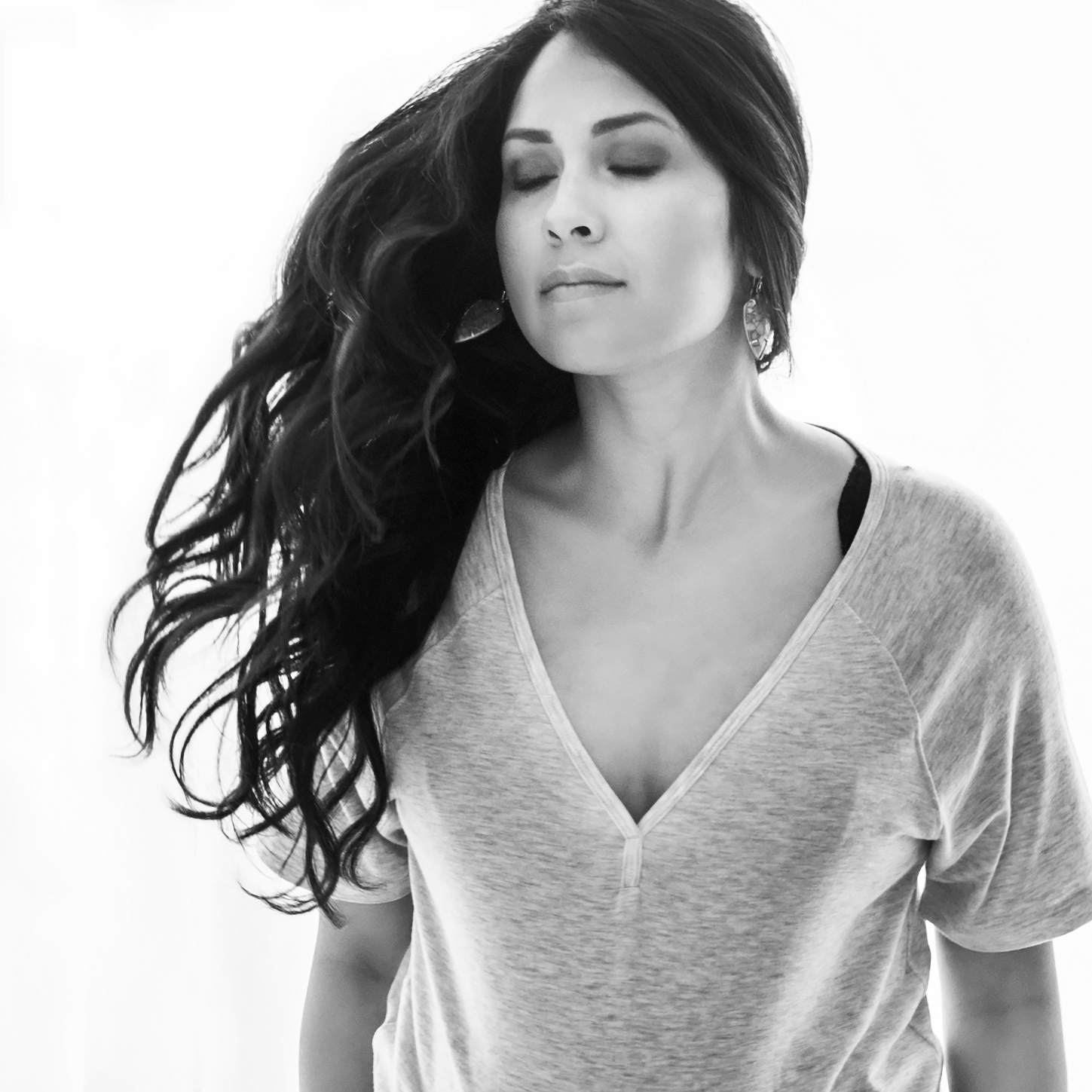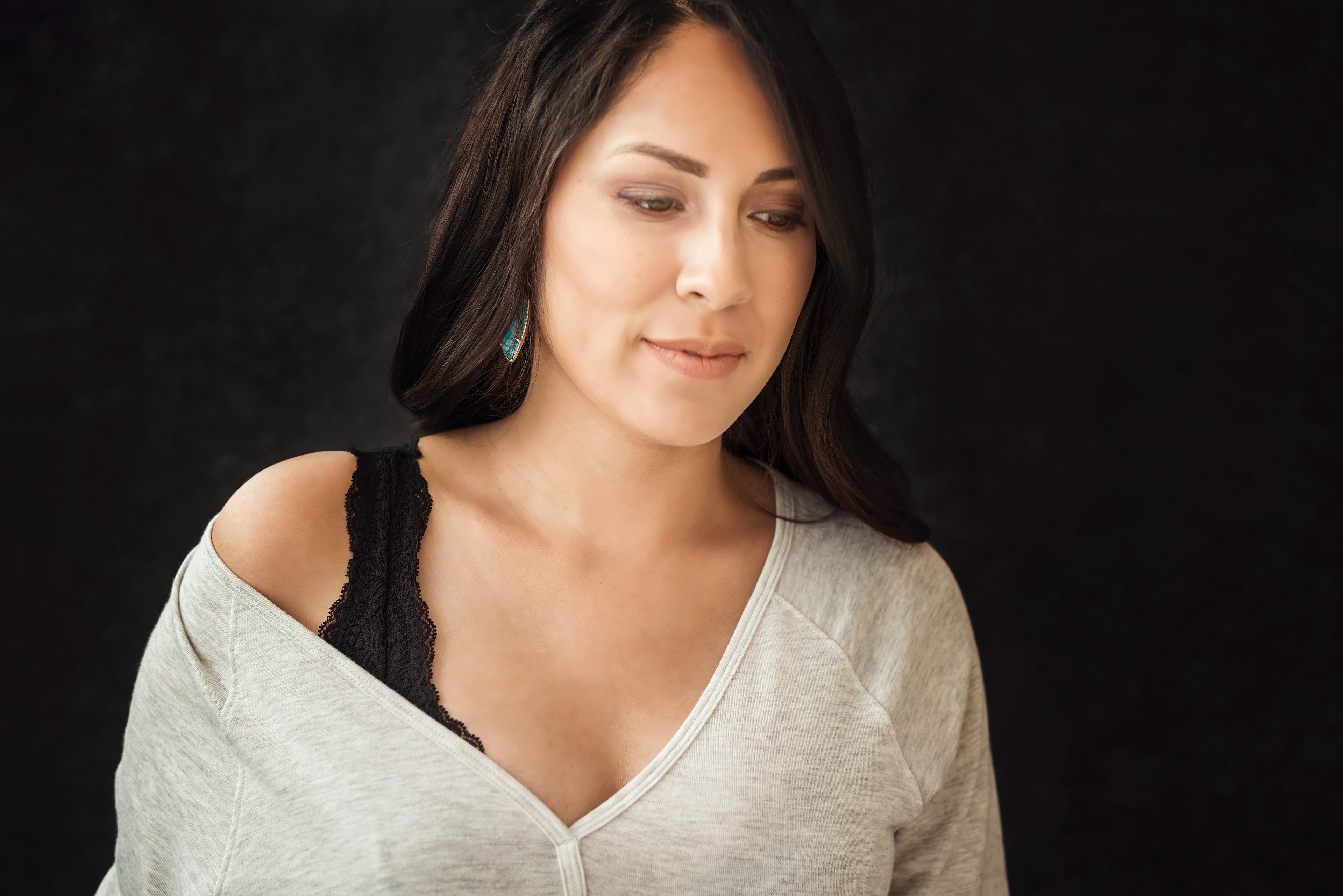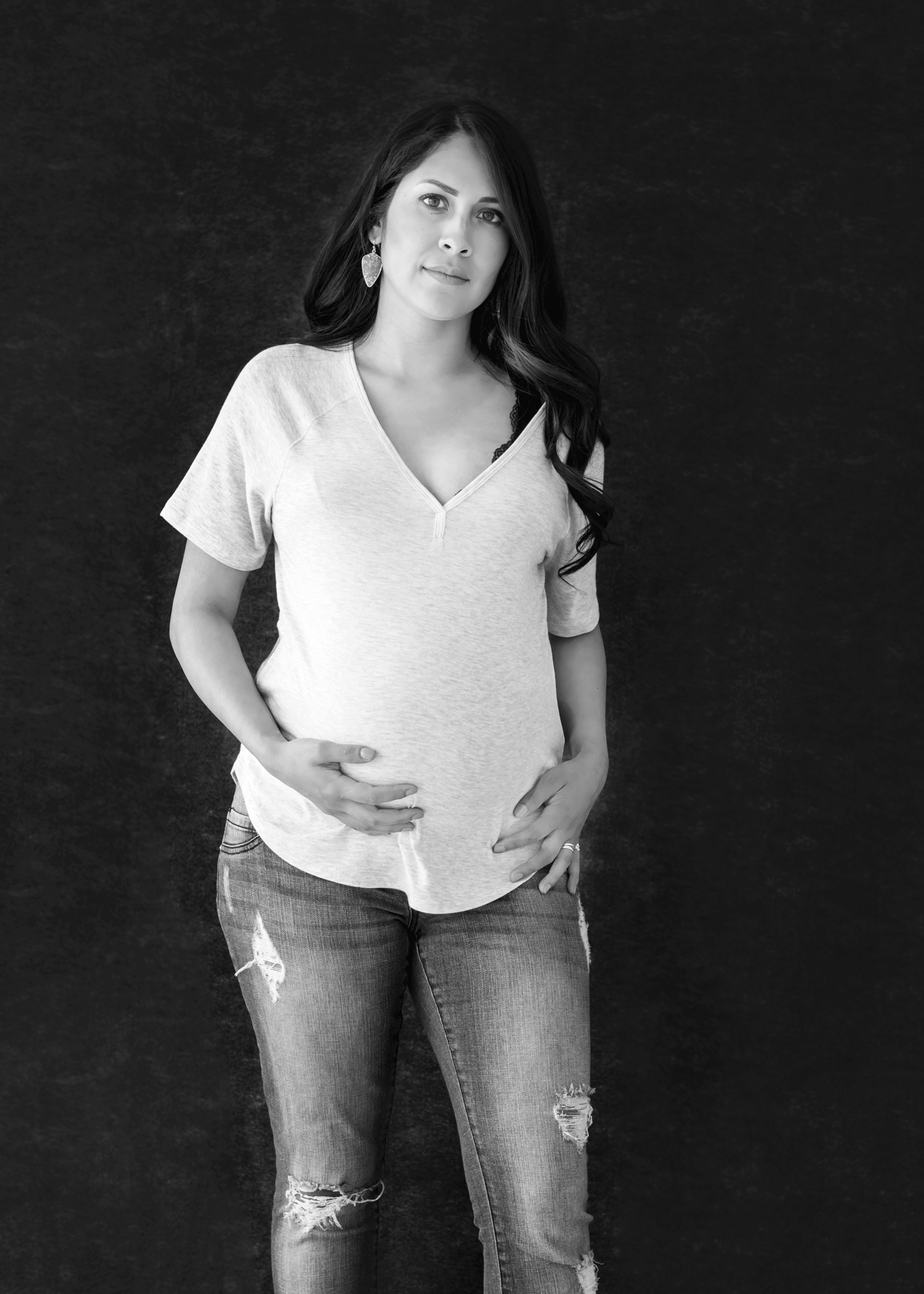 Expecting her second child and embracing the power of her body as it evolves and creates life, Carina came in admittedly nervous but completely rocked her shoot!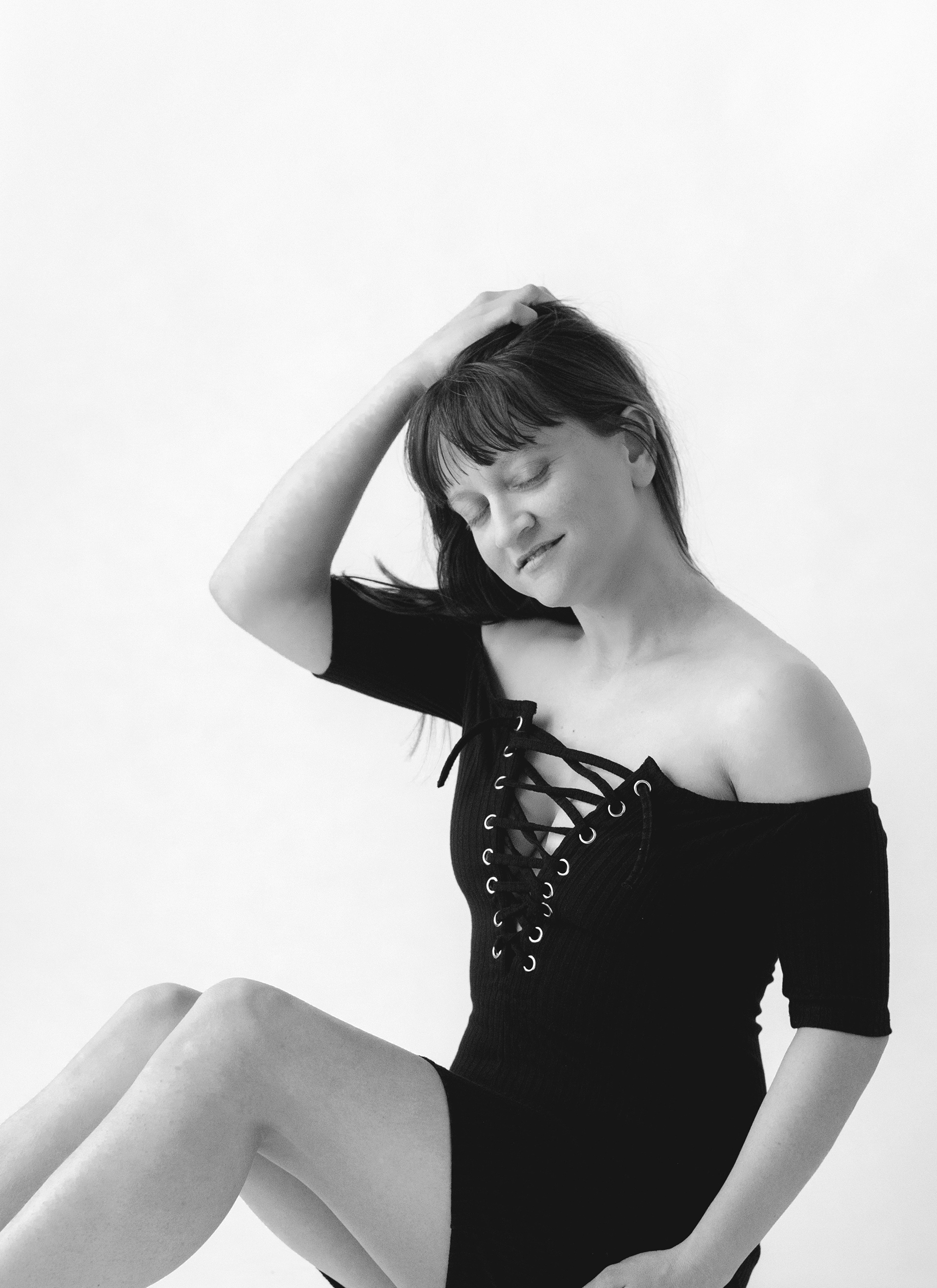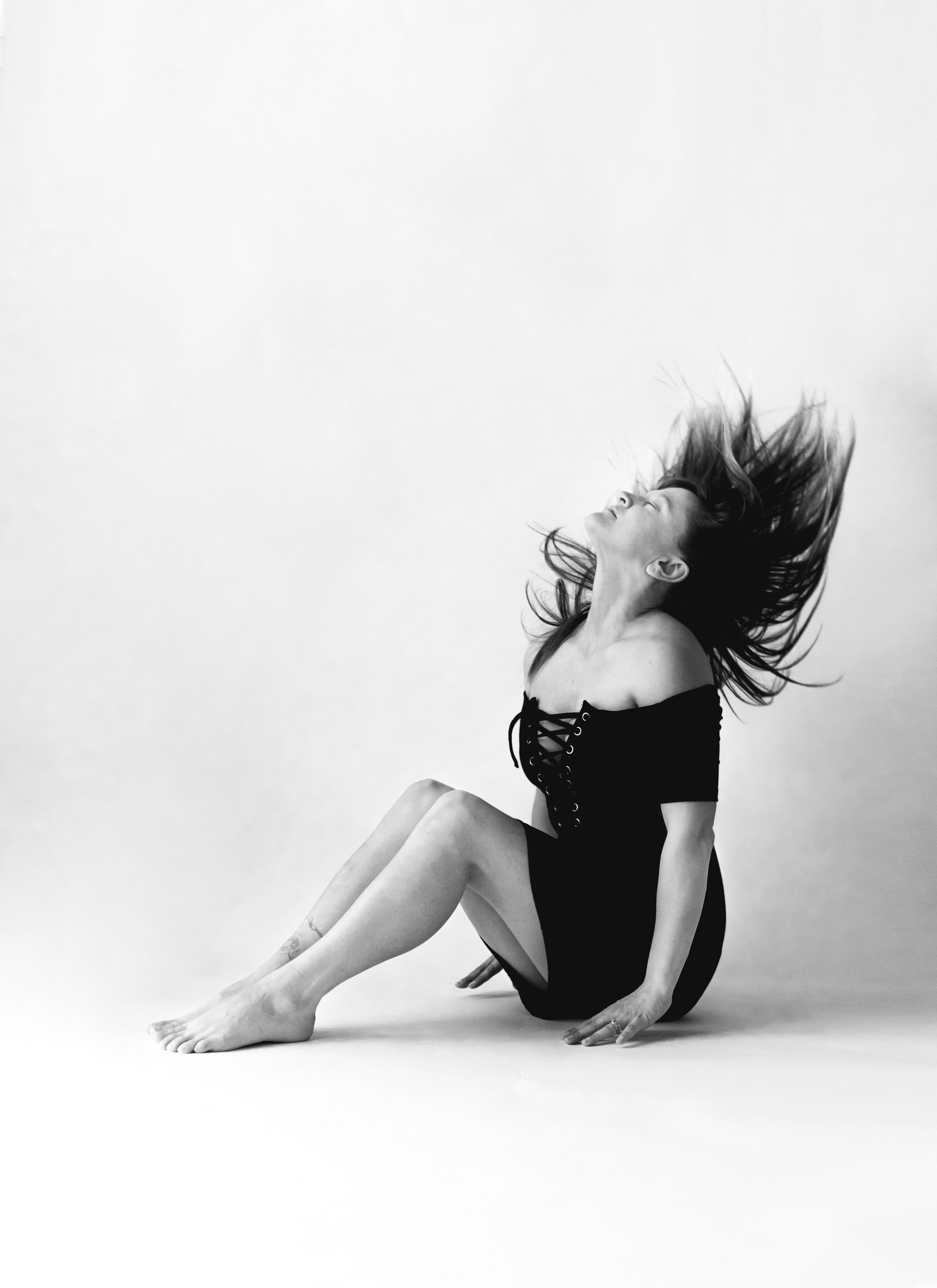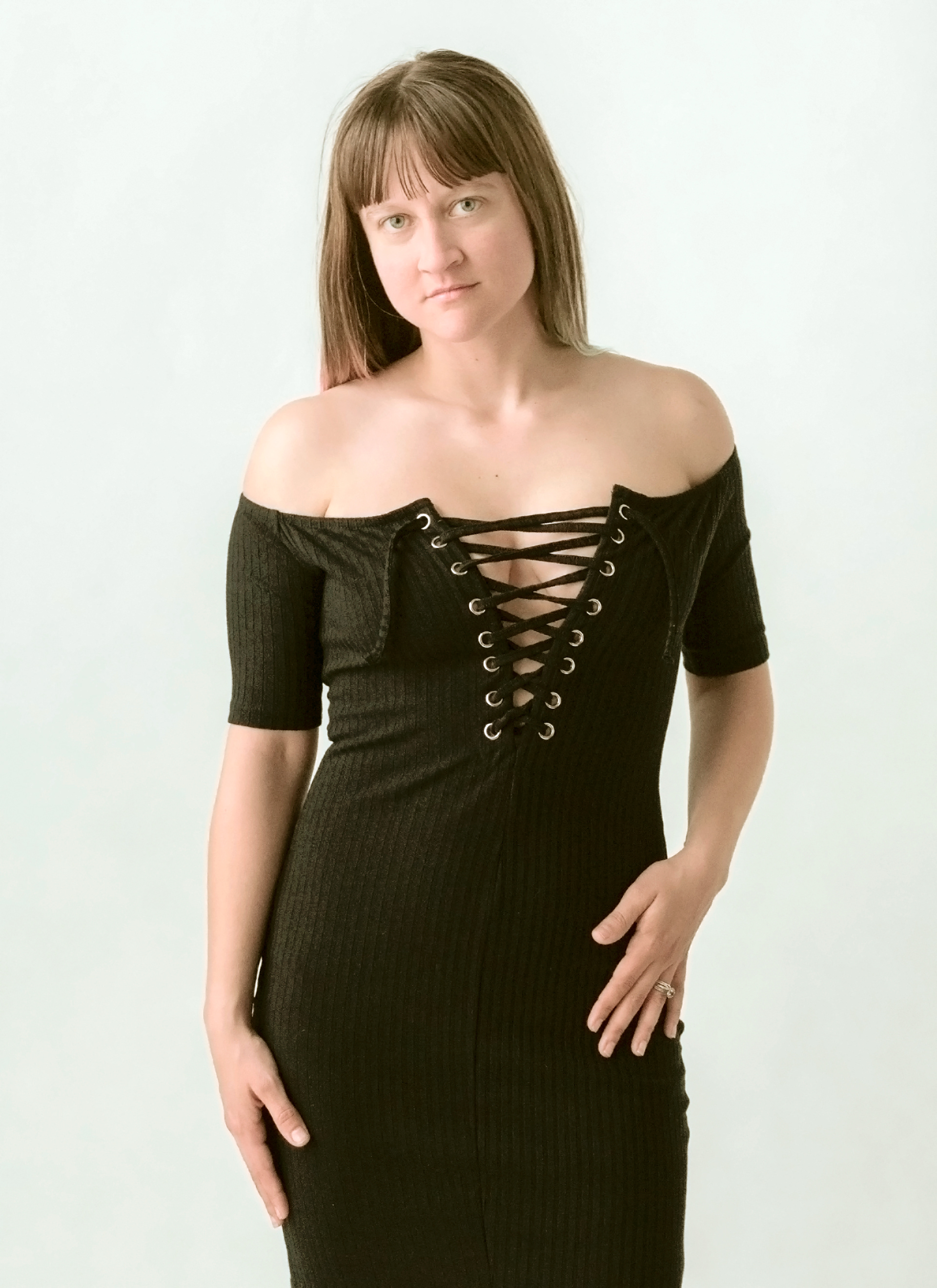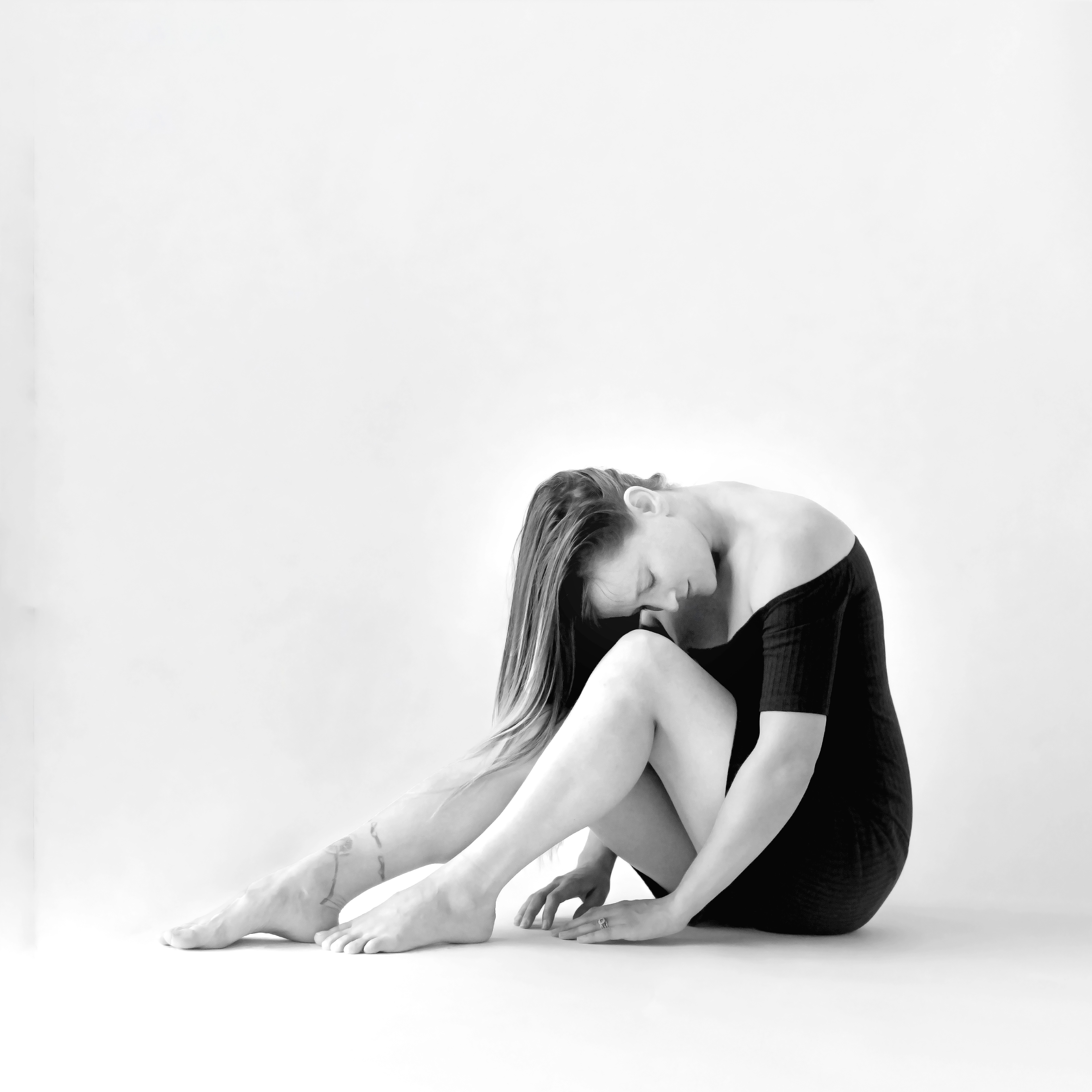 Celebrating her first anniversary, Mrs. S came to her shoot excited and ready to shoot whatever we came up with on the spot, rather than planning it out beforehand. Sometimes no plan is the best plan, as your beauty can just unfold naturally as you gain confidence.
After seeing her images, this was her takeaway: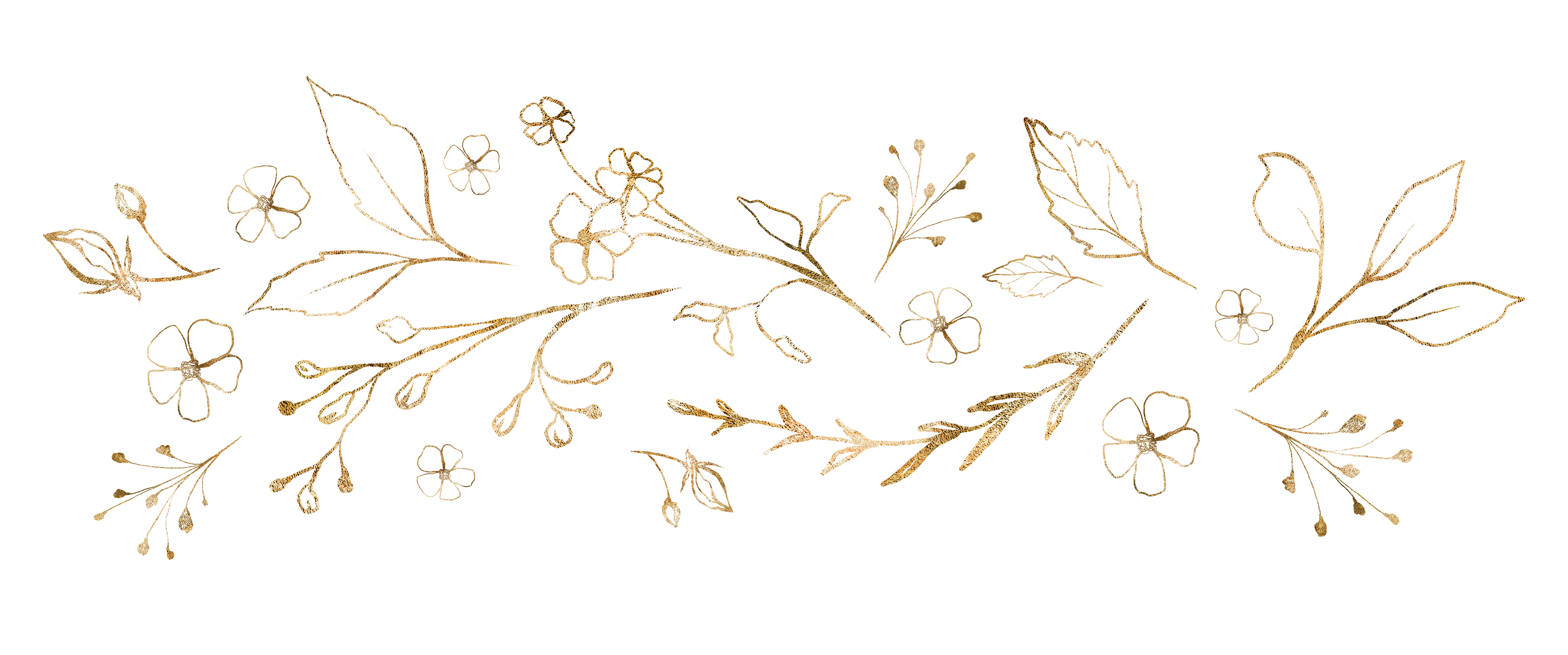 Are you ready? Let me hold a mirror up
, 
and
reflect your beauty

back to you.
Rejoice in your
uniqueness
and
fall in love
with 
yourself—again or for the first time.
Take a step towards yourself schedule a phone chat to talk about your vision. 
P.S.
This experience is also amazing for young women!
Girls 8-18 receive an age-appropriate photoshoot that helps them
find 
pieces of themselves they can fall in love with.
This is such a fortifying memory to help them
create as they transition through the tween and teen years.
I photograph sons, too of course, to give you a beautiful 
piece of art
featuring the ones you love and to begin their photographic legacy.
See my children's portraits

here. 
​​​​​​​